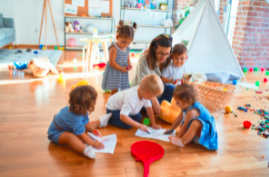 Learning Community for Educators
Infant/Toddler, Preschool, School Age, Licensed Home & All Age Groups
How Does Learning Happen? (HDLH) in the Montessori Environment
May 3, 2022
from 6:30PM - 8:00PM via ZOOM
Join fellow Montessori Educators to reflect on the four foundations and share how they are implemented in the Montessori environment.
Talking Circles
May 17, 2022
from 7:00PM - 8:00PM
Talking Circles will be a mix of focused conversations about how we implement the spirit of reconciliation; addressing myths and misconceptions; activities and resources for young children.
Join Karen Marshall, MCRC's Indigenous Reconciliation Facilitator and Consultant.
THRC believes that all children are sacred and that Every Child Matters.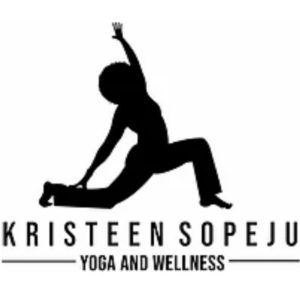 Mindfulness: Breathing for a Joyful Life
May 5, 2022
from 7:00PM - 8:00PM
Join Kristeen Sopeju as she takes you on a meditation journey.