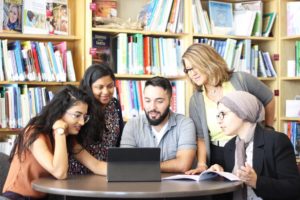 The Halton Resource Connection (THRC) works with community partners in Halton region to plan, develop and deliver a wide variety of Professional Learning opportunities. THRC creates and distributes a Professional Learning Publication for the Early Learning and Child Care Community in Halton three times a year.
Infant:
Toddler:
Preschool:
School Age:
Self-Regulation for School Age - 3Part Series
Thursday February 11th, 2021 - 10:30AM - 11:30AM
Thursday February 18th, 2021 - 10:30AM - 11:30AM
Thursday February 25th, 2021 - 10:30AM - 11:30AM
Thursday March 4th, 2021 - 10:30AM - 11:30AM
Stress and the Impact on Children's Mental Health
Mindfulness For Self Care
---
Find a THRC Professional Learning opportunity: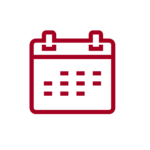 VIEW INTERACTIVE CALENDAR
How To Register for THRC events:
There are a variety of ways to register for THRC events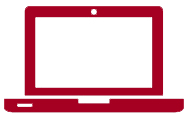 Online
Register for Professional Learning online and issue payment with PayPal. Visit the event page for the session you would like to attend and register online on the same page. Click here for more details about online registration.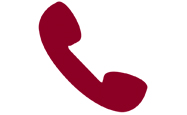 Phone
Register over the phone by calling 905-875-4600 ext. 110. Payment by credit card only.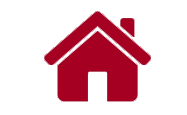 In Person
Visit us at 410 Bronte Street South in Milton to register in person. By appointment only. This option is not currently available due to COVID-19.