---
THRC's Resource Library provides a multitude of materials and resources to support educators working with children between the ages of 0-12.
---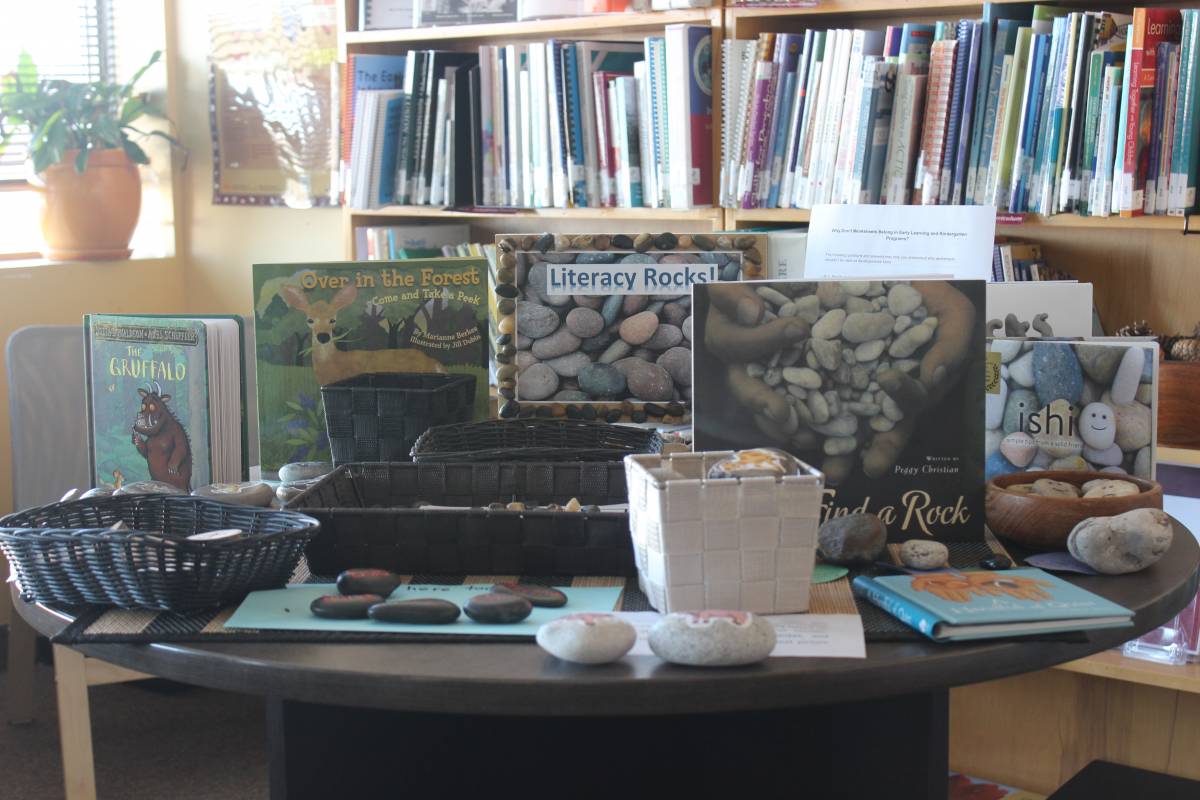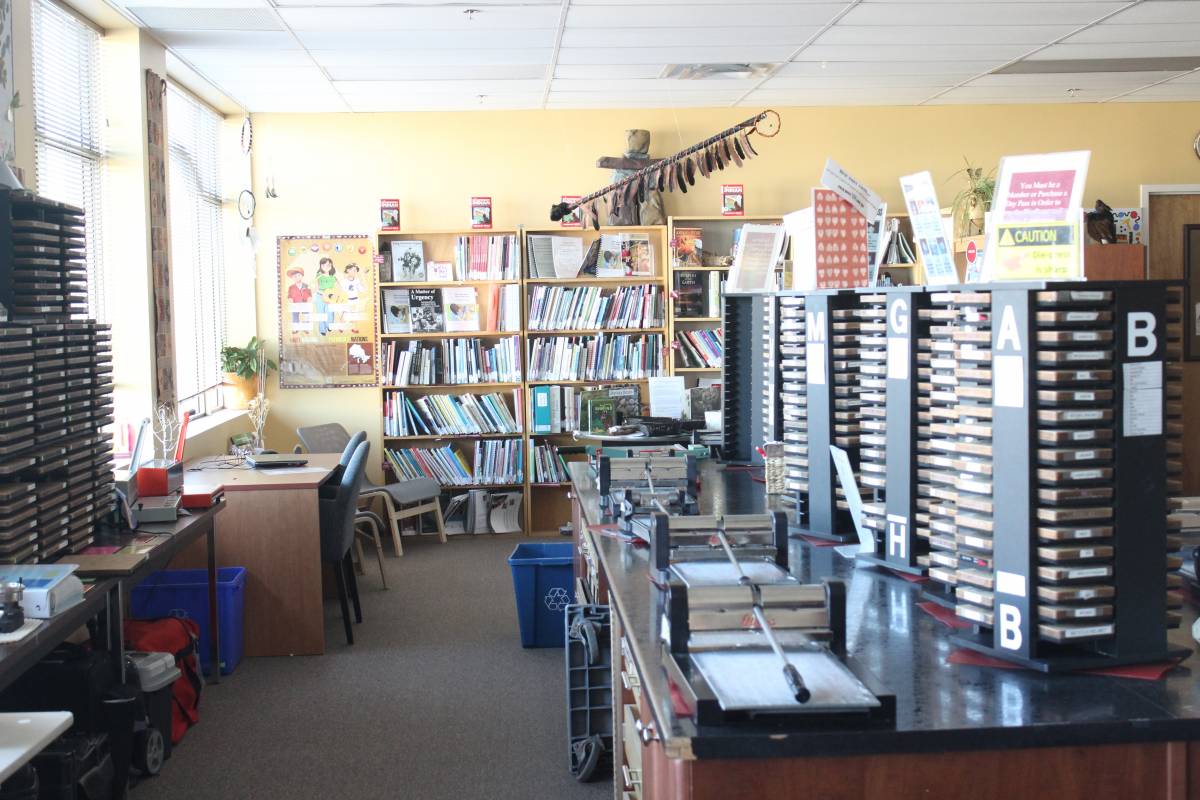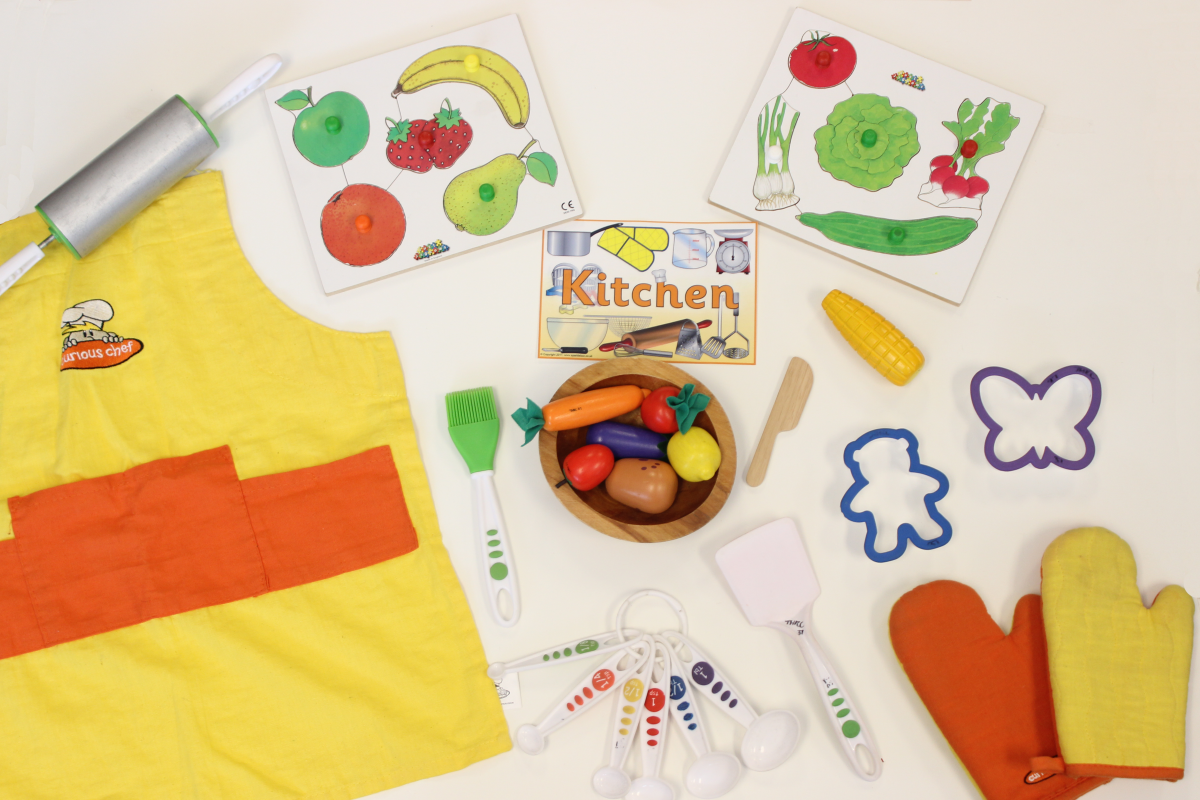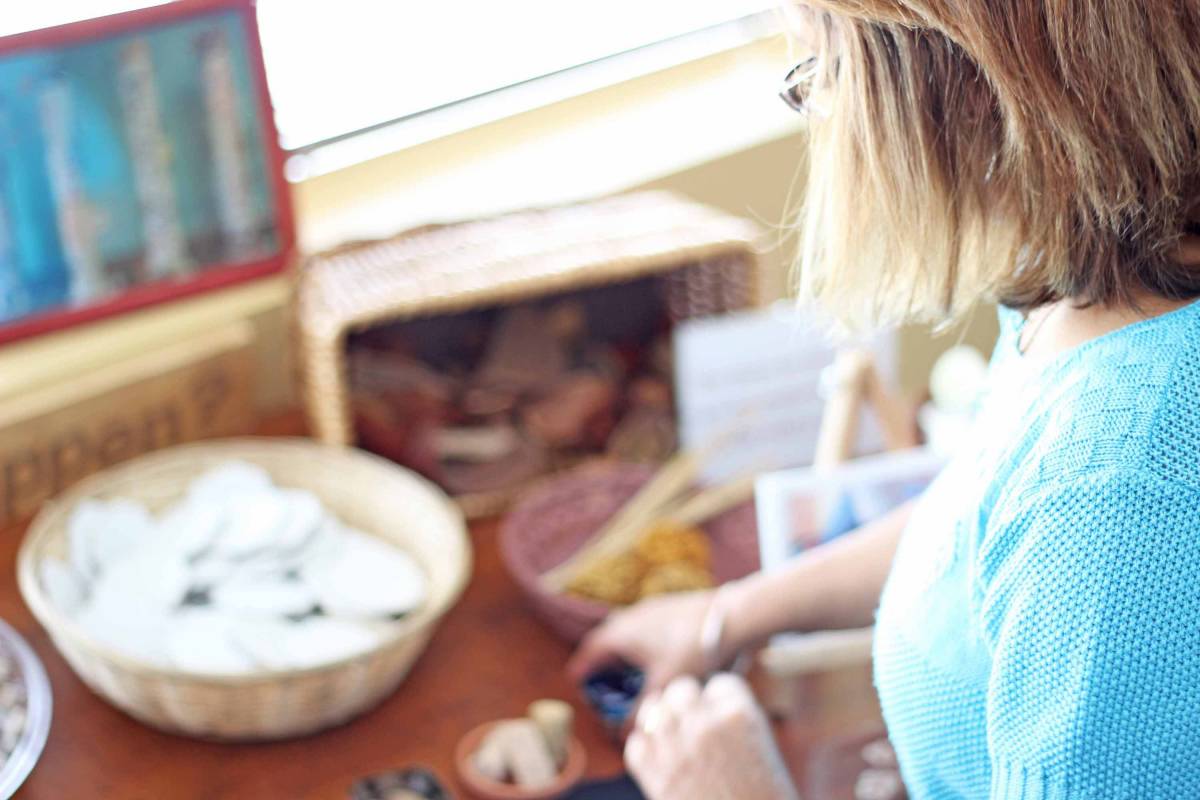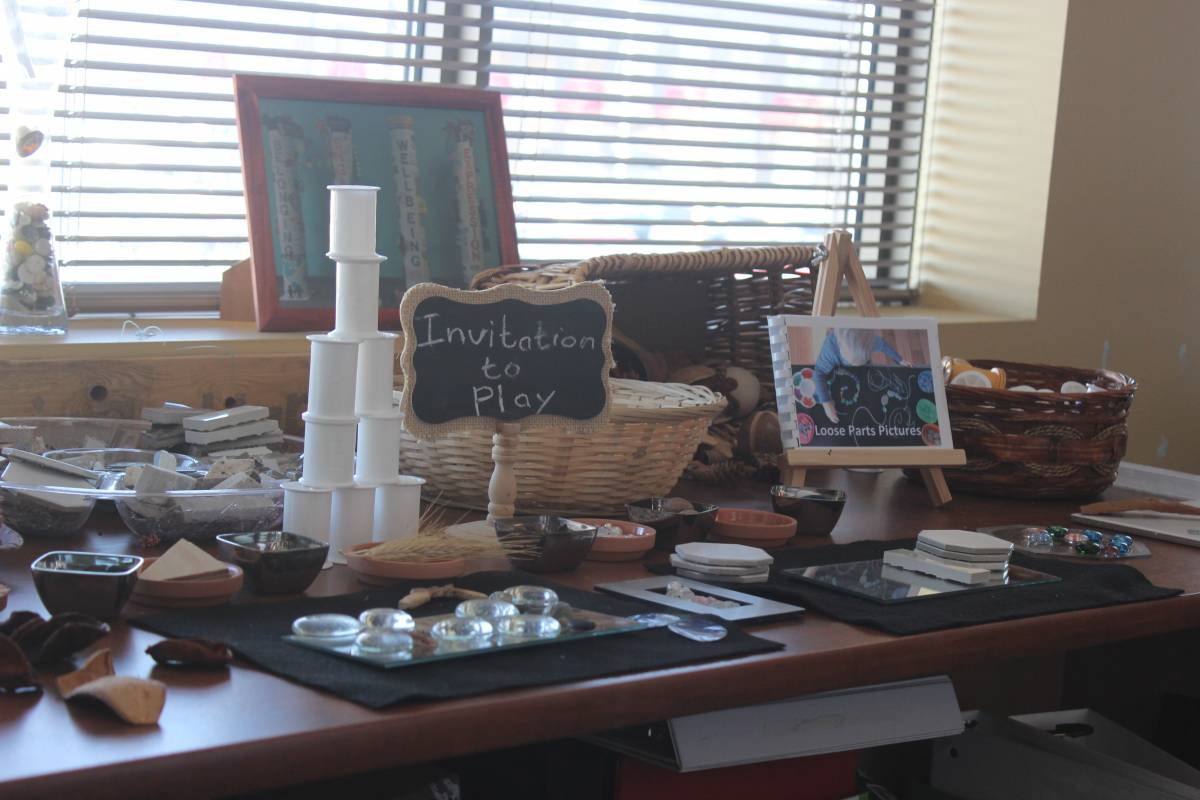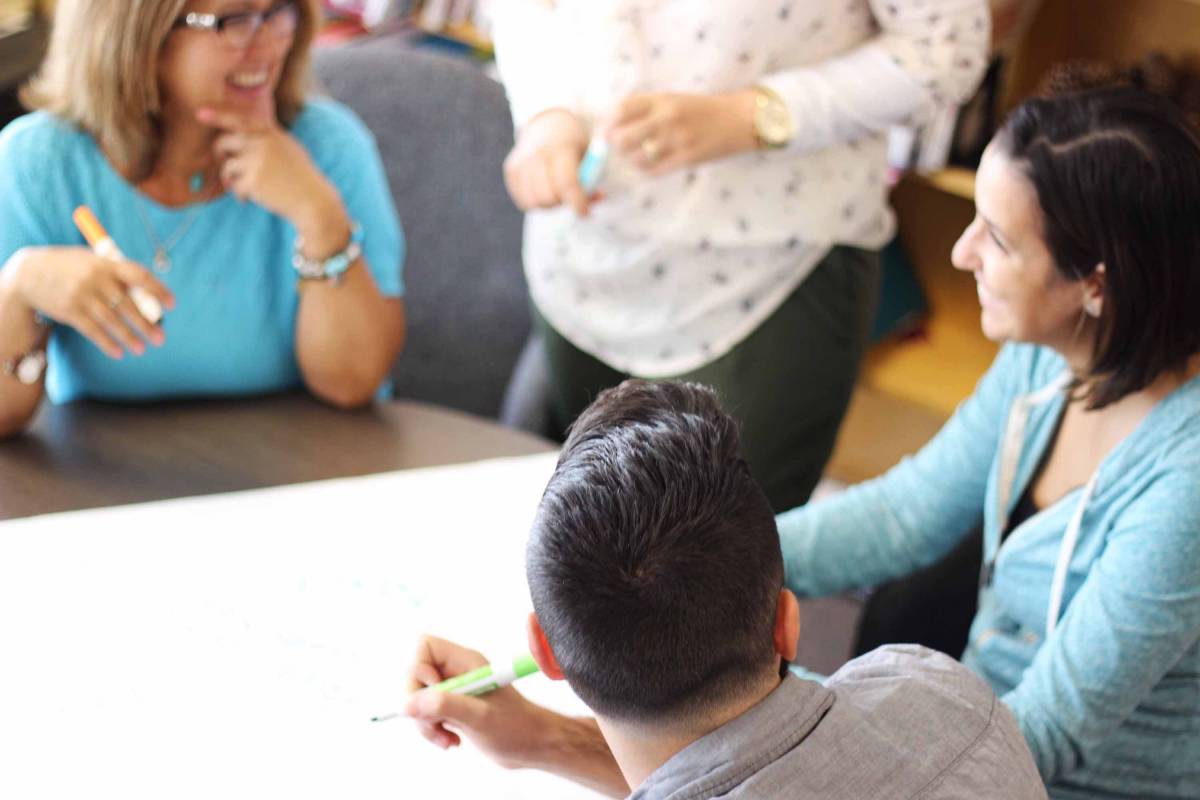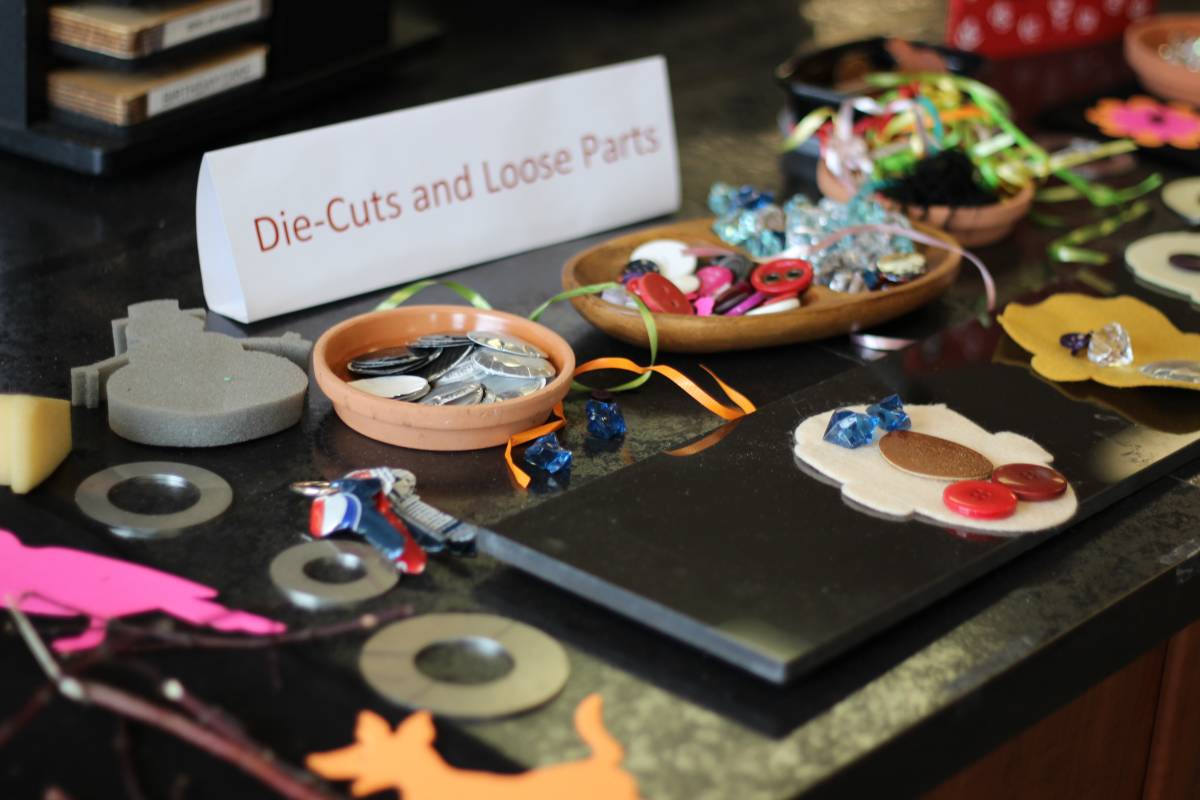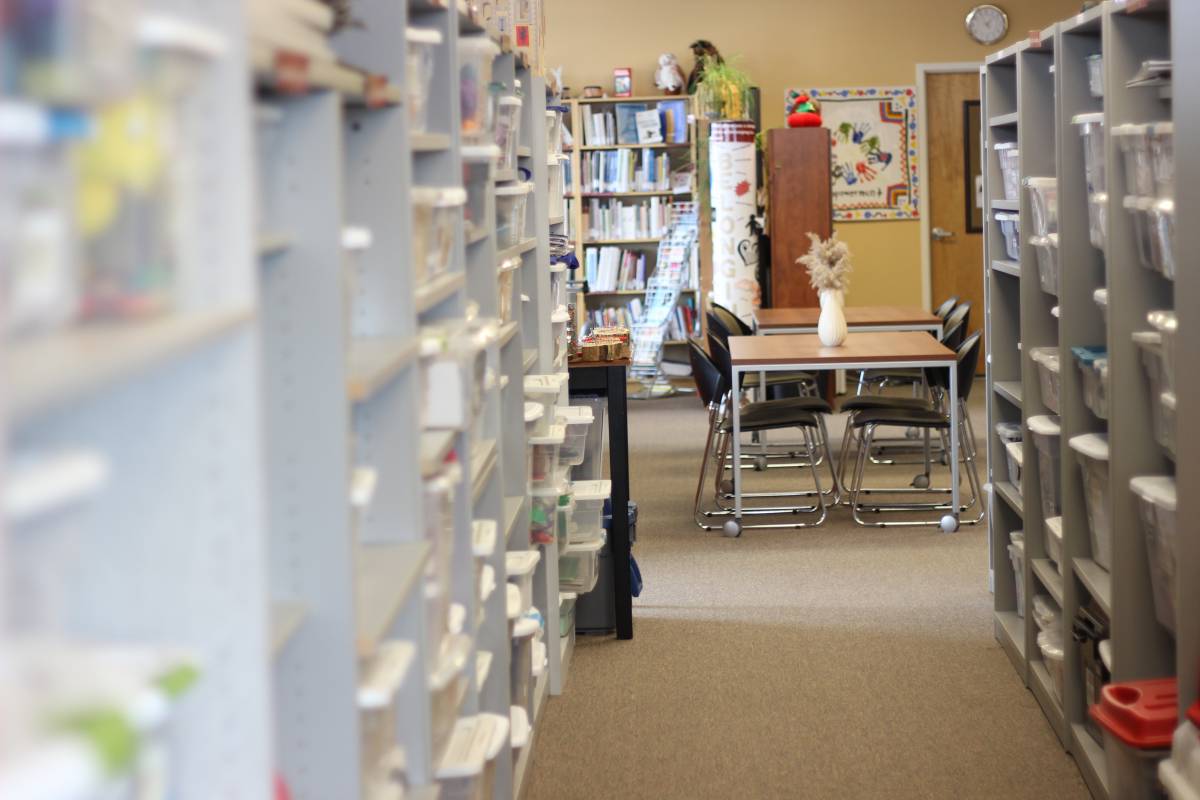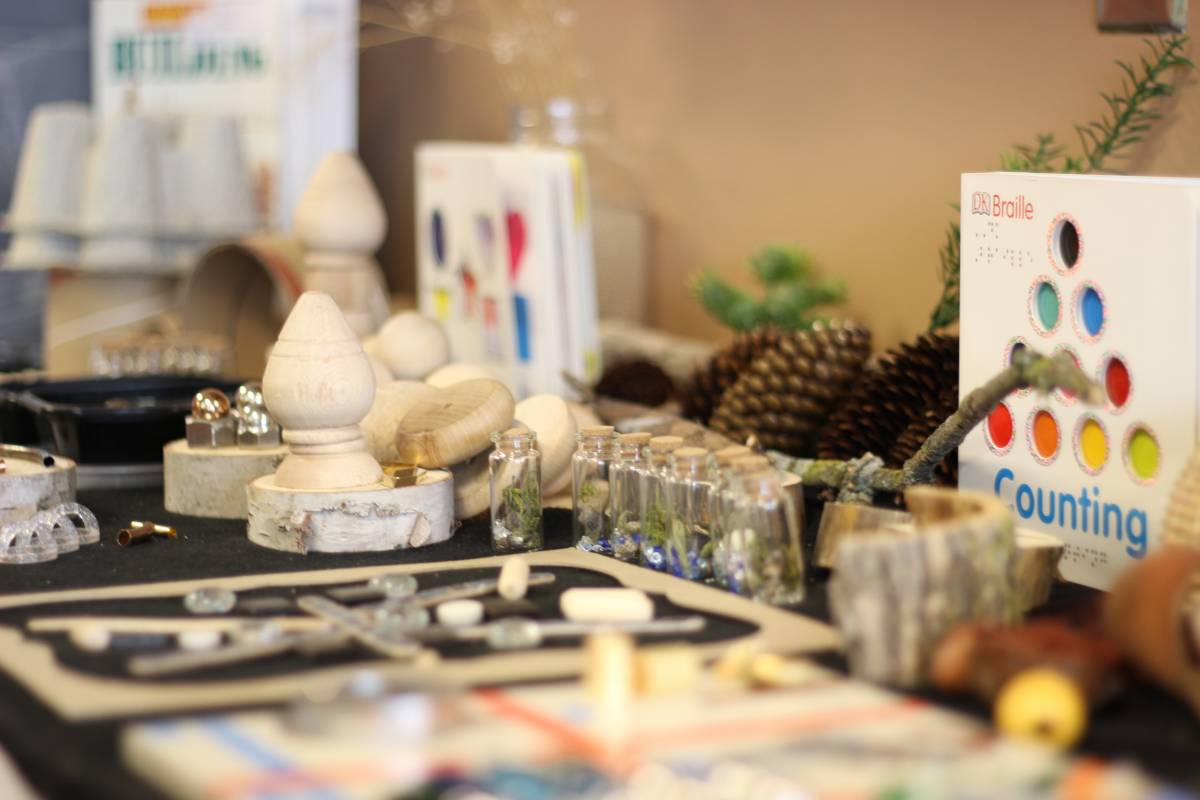 Visit the Resource Library
---
Hours of Operation
Monday: Closed
Tuesday: 12:00pm-8:00pm
Wednesday: 9:00am-8:00pm
Thursday: 12:00pm-8:00pm
Friday: Closed
Saturday: 10:00am-3:00pm*
Sunday: Closed
*Closed Saturdays of long weekends.
Location
410 Bronte Street South
Milton, ON
L9T 0H8
Holiday Hours
The Resource Library will be closed for the holidays from Monday, December 23, 2019 and re-open on Tuesday, January 7, 2020.