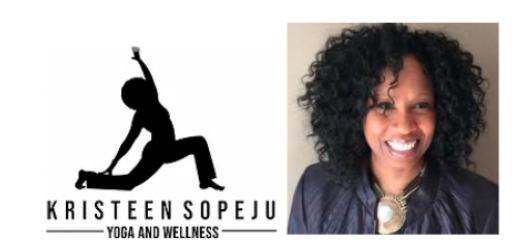 Mindfulness for Self-Care
February 3, 2022
from 7:00PM - 8:00PM
Mindfulness is a way to bring us to the present moment.
Join Kristeen Sopeju as she takes you on a meditation journey.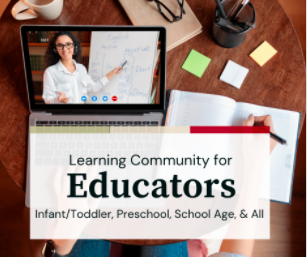 Learning Community for Educators
February Dates
Join other Educators for an opportunity to connect, discuss, share perspectives and reflect on best practices.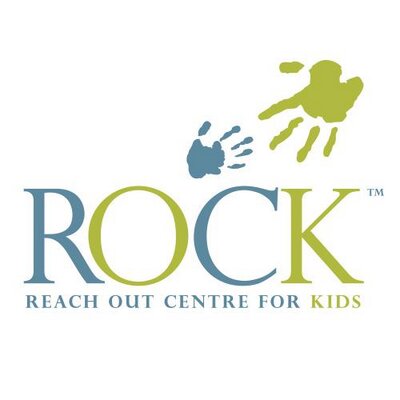 Redefining Labels with ROCK
February 22, 2022
from 6:30PM - 8:00PM
This workshop will focus on the Educators interested in broadening their understanding of a child beyond their "label". ROCK facilitators will look at reframing a child's behaviour by using a strength-based approach and redefining how best they can support a child.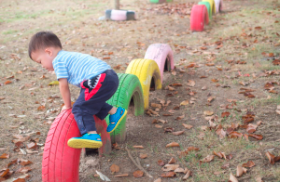 Outdoor Learning: Connect and Reflect (Risky Play)
February 24, 2022
from 6:30PM - 8:00PM
What is risky play? Why is it important? How can you support risky play experiences with the children?
Join other Early Learning and Child Care Educators to explore these questions and more as we share and reflect together on the concepts of risky play.