Resources and Equipment
The Resource Library lends a wide selection resources and has a variety of equipment available for use on site.
Resources Include:
‣ Books
‣ Videos
‣ Resource Bins
‣ Puppets
‣ Loose Parts
‣ and More!
Members may sign out a maximum of 5 items for a three week period.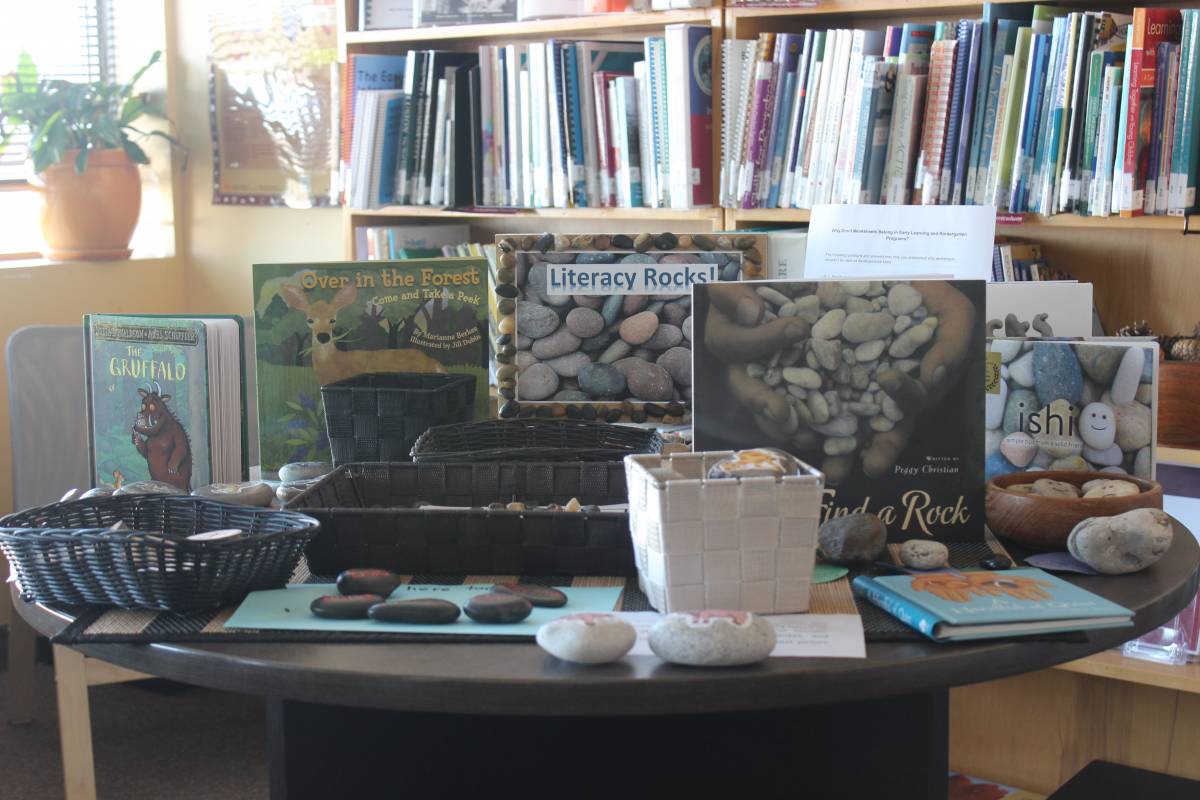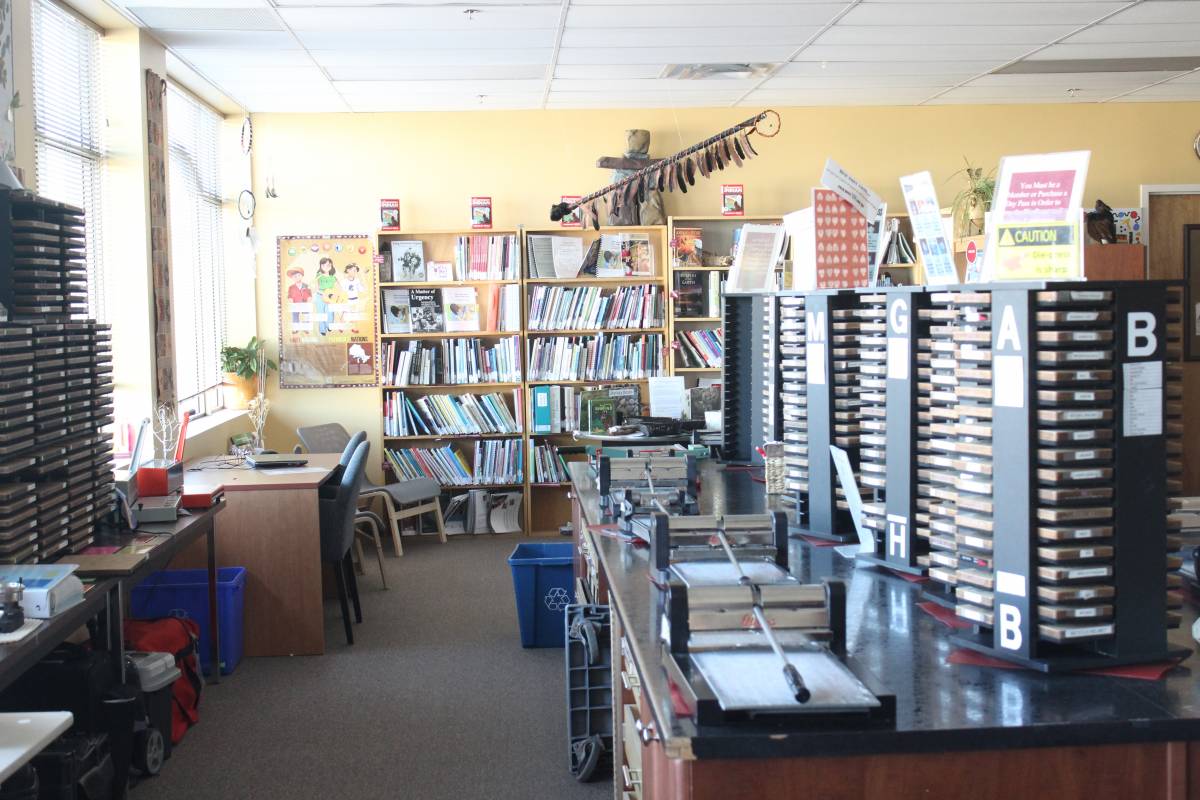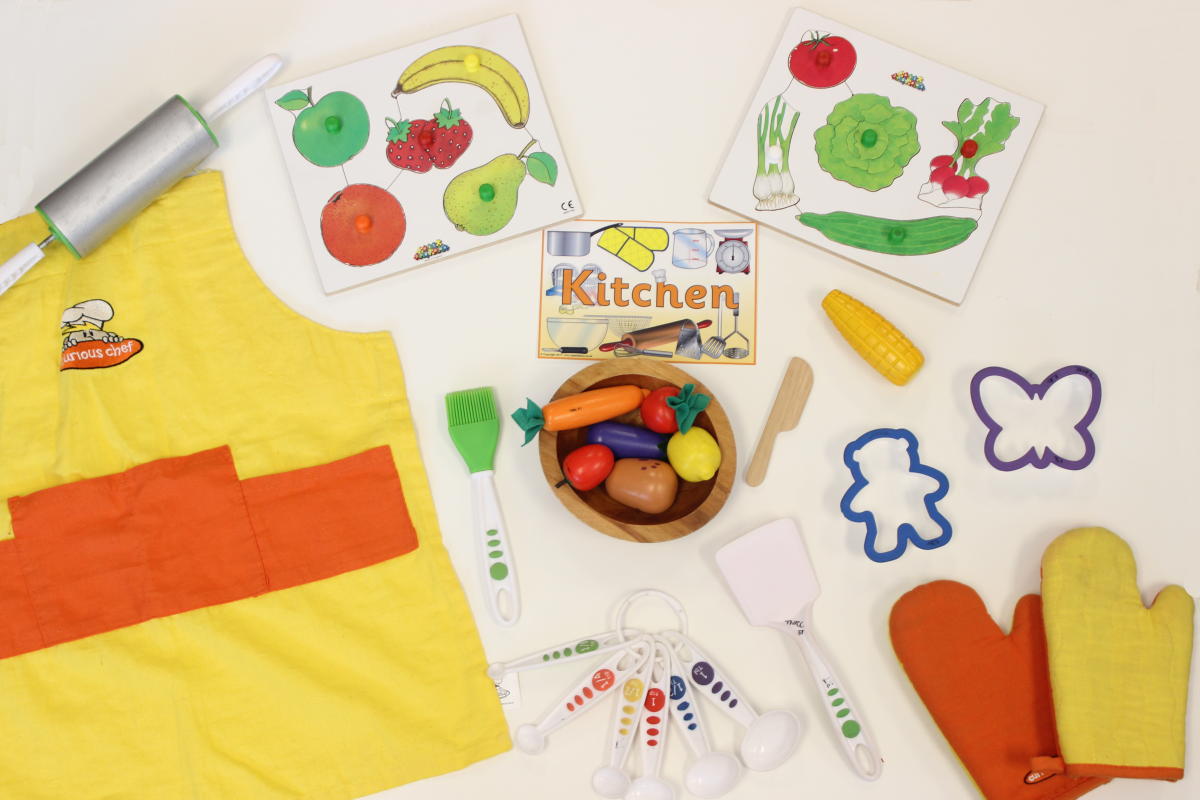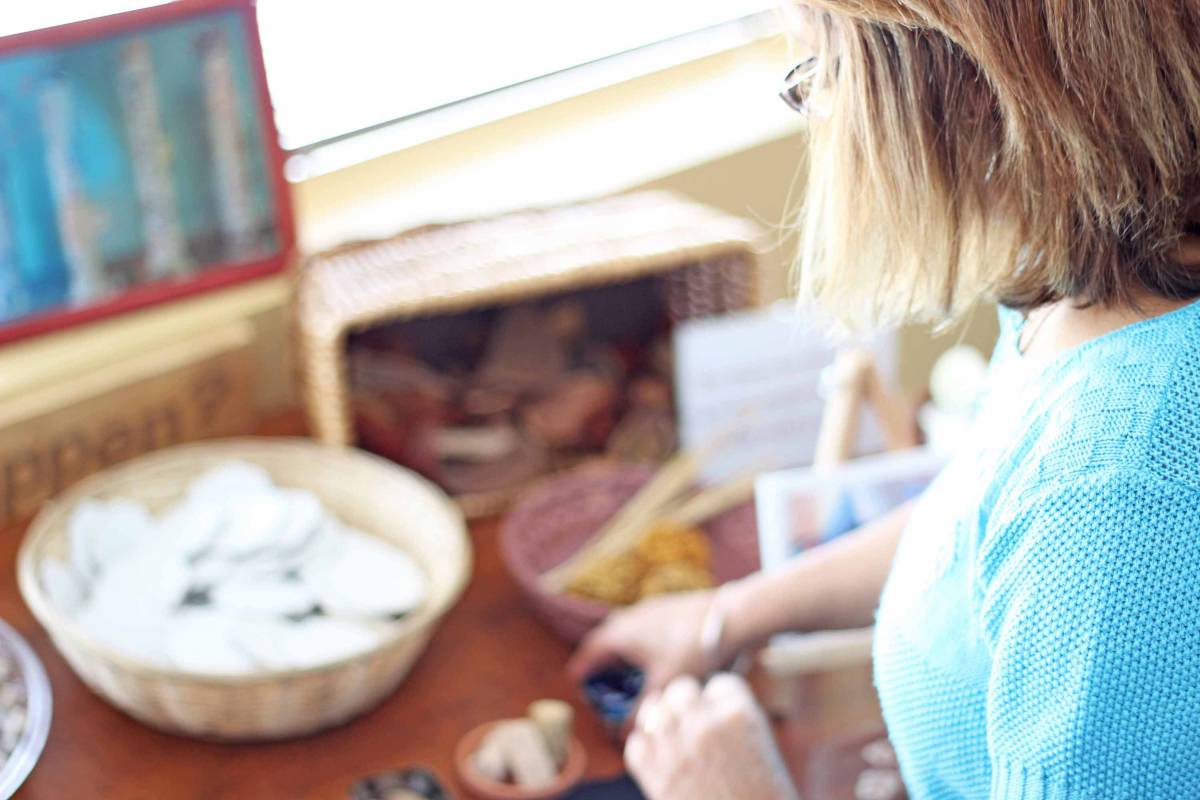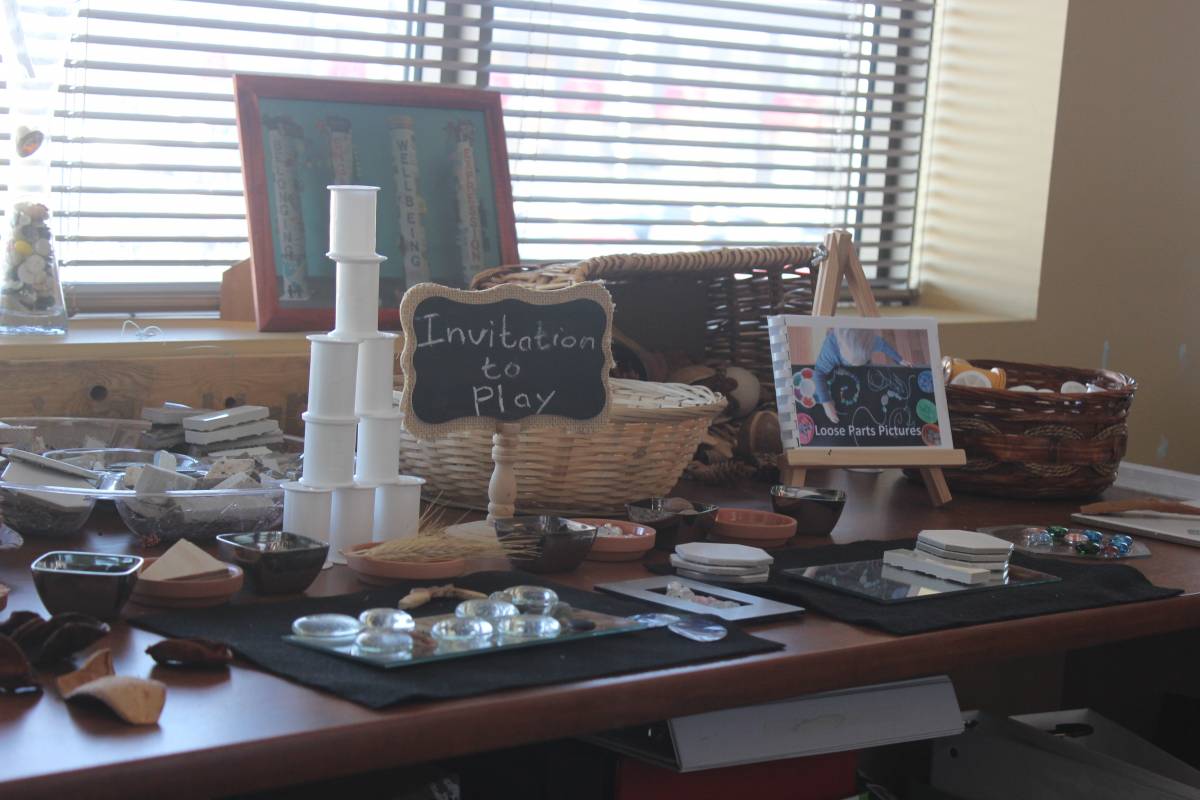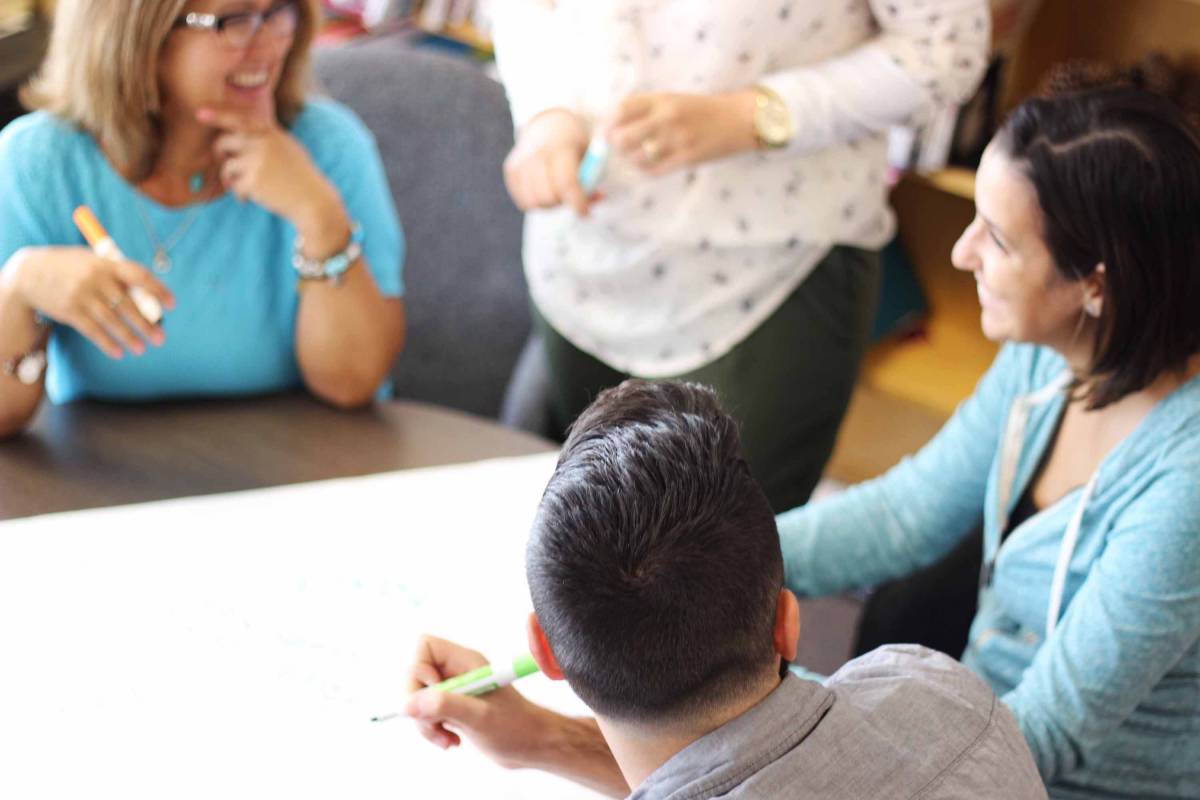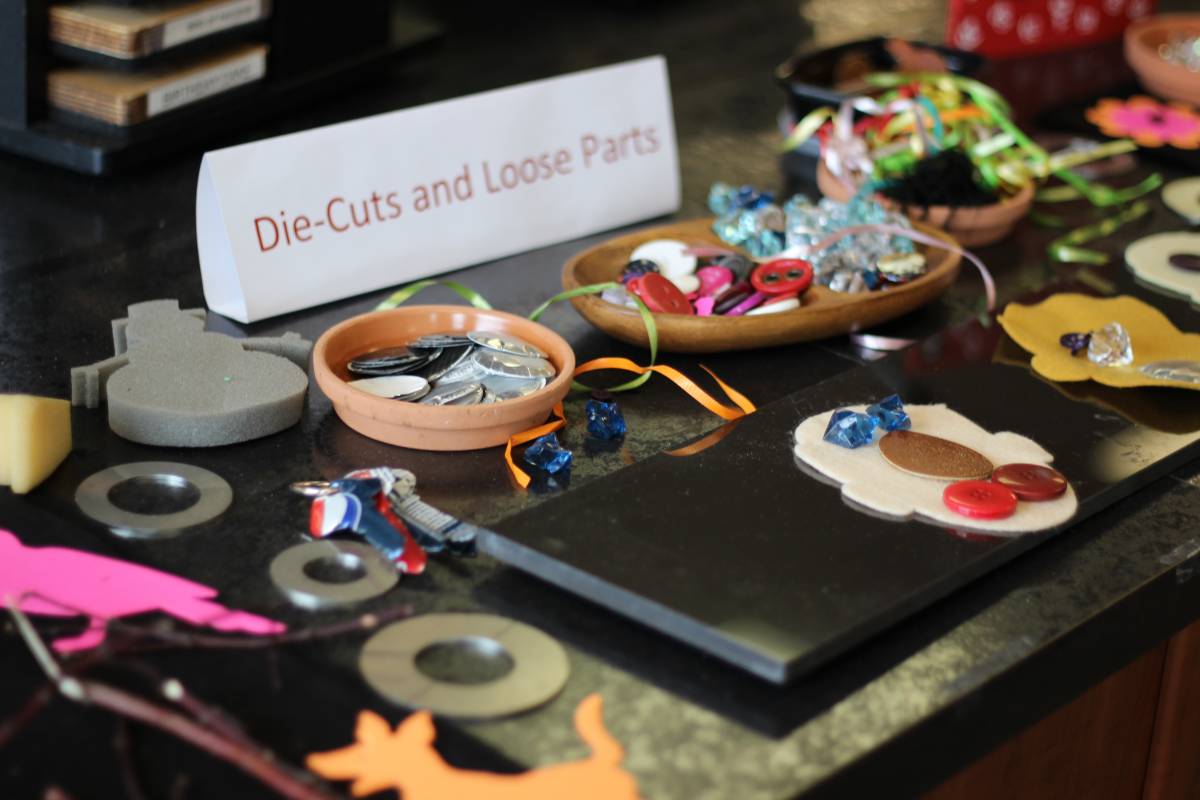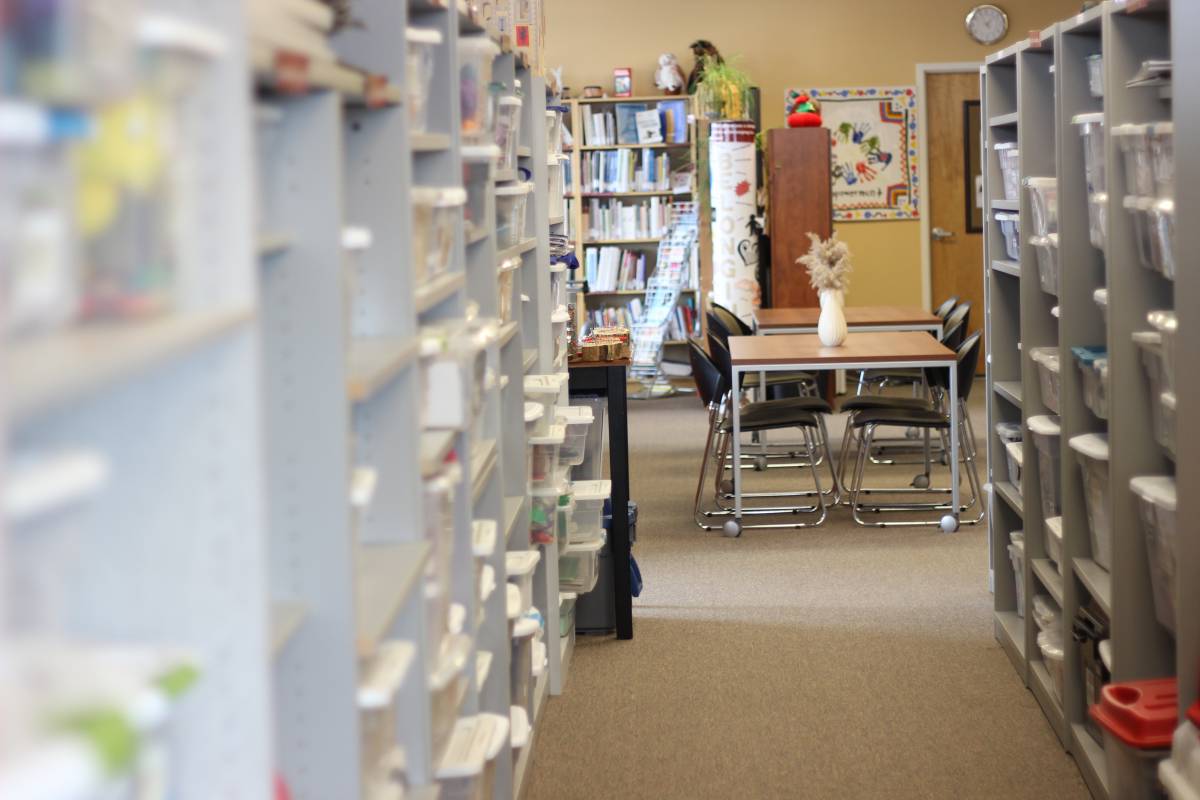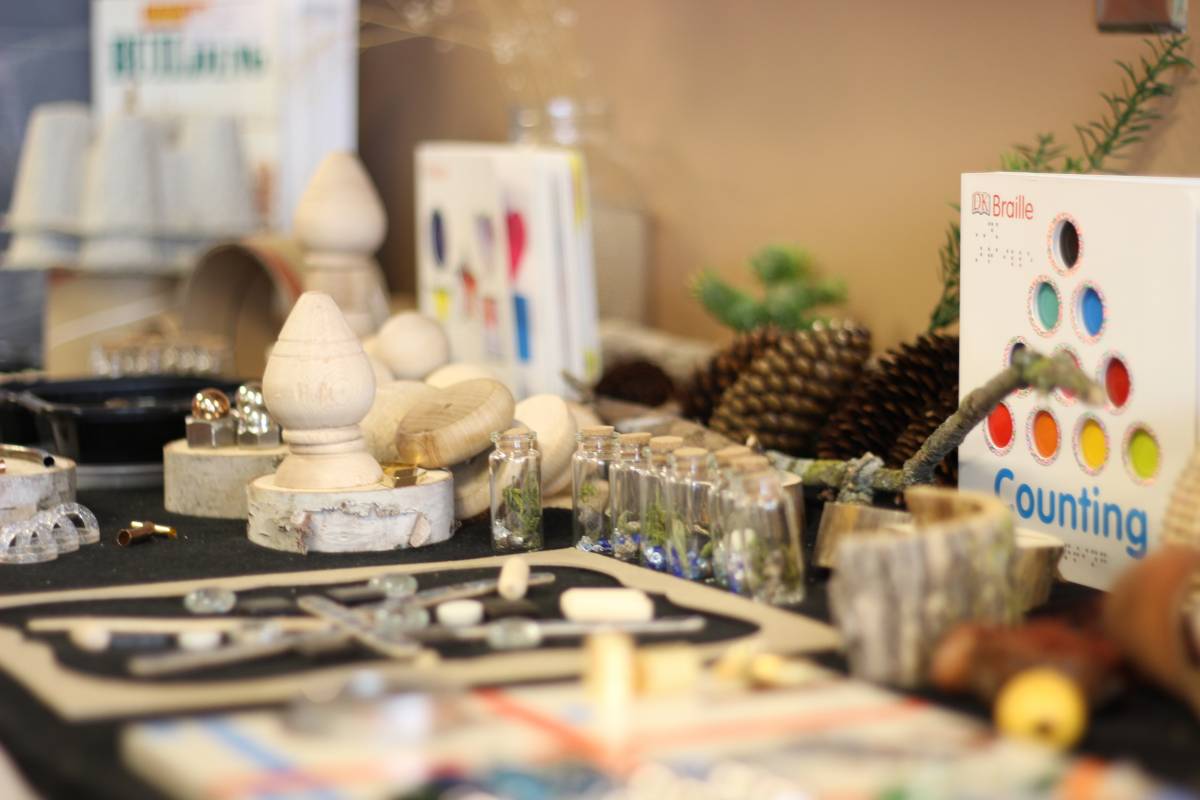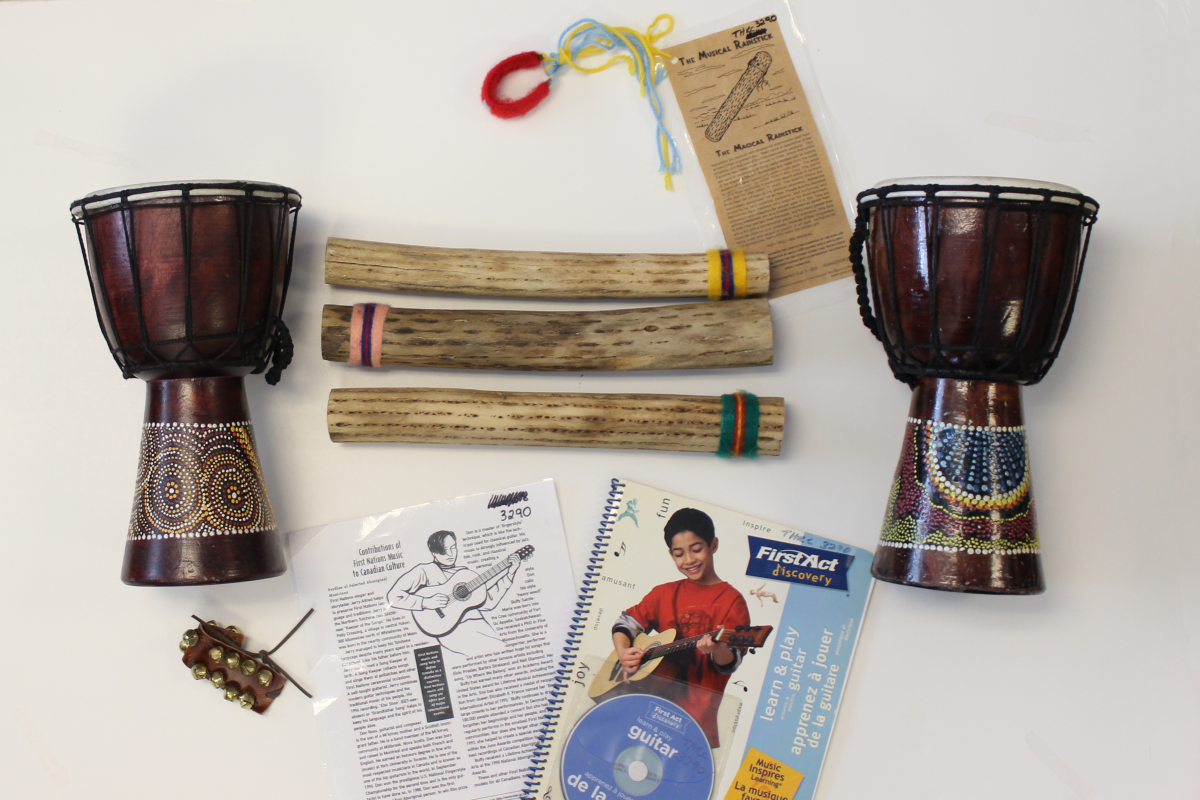 If you are looking for a specific item, contact us by phone or email: [email protected] |  905-875-4600 ext. 101