New and renewal Memberships available Online
New or Renewal: Use the button below to purchase a new membership or renew your THRC membership online
Organizational Membership?  Please have your Supervisor  contact [email protected] for your membership discount
Become a member to get access to all of the equipment, resources and support that THRC's Resource Library has to offer.
Membership also includes a discount on all Professional Learning offered by THRC. 
Individual members may renew using the Purchase button below.  Organizational members are to have their Supervisors contact [email protected] for directions.
Resource Library Membership Types: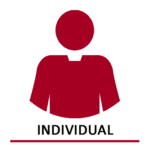 Individual Memberships are open to all community members over the age of 16. Only $35/year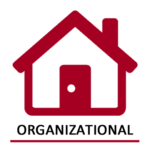 Organizational Memberships are open to all organizations in Halton Region.  Require a minimum of 3 members at $35 annually to become an organizational membership. Each additional membership is $25. Account privileges are available.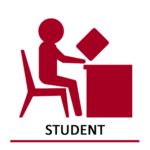 Student ID card required. Only $15/year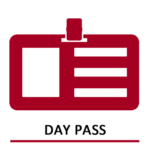 Open to all community members. Purchase a day pass for only $5. Day passes can only be used on the day of purchase.
Contact us for more information:
 905-875-4600 ext. 101
[email protected]
Additional costs may include photocopies, paper and lamination.