In celebration of ECE Appreciation Day, THRC is currently offering discounted memberships!
To celebrate the commitment and support of our early years sector THRC is pleased to offer a discounted membership rate of $20 (regular $35) during these times. Discounted membership rates are available until October 21, 2021.
New or Renewal: Use the button below to purchase a new membership or renew your THRC membership online
Membership renewed since June 2021?  Your membership will automatically be given a six month extension.
Membership not due for a few months? You are welcome to take advantage of this discount and extend your existing membership.
Organizational Membership?  Please have your Supervisor  contact [email protected] for your membership discount
Become a member to get access to all of the equipment, resources and support that THRC's Resource Library has to offer.
Membership also includes a discount on all Professional Learning offered by THRC. 
Resource Library Membership Types: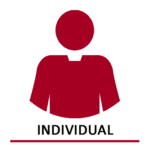 Individual Memberships are open to all community members over the age of 16. Only $35/year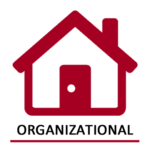 Organizational Memberships are open to all organizations in Halton Region.  Require a minimum of 3 members at $35 annually to become an organizational membership. Each additional membership is $25. Account privileges are available.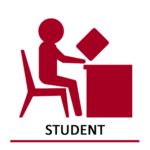 Student ID card required. Only $15/year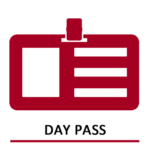 Open to all community members. Purchase a day pass for only $5. Day passes can only be used on the day of purchase.
Contact us for more information:
 905-875-4600 ext. 101
[email protected]
Additional costs may include photocopies, paper and lamination.