The Resource Library lends a wide selection of resources and has a variety of equipment available for use on site. 
Here is what is available during COVID-19: 
Curbside Pickup: Staff are available on Thursdays for curbside service only from 9:00AM - 5:00PM. 
The last pickup appointment will be 30 minutes prior to closing time to allow for sanitization.  
 Contact us at 905-875-4600 ext 101 or [email protected] to speak to staff or make an appointment online. 
Musical Expression Bin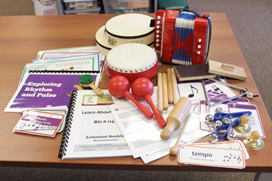 Engineering and Design Bin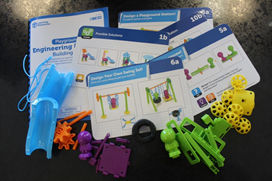 New Coding Bin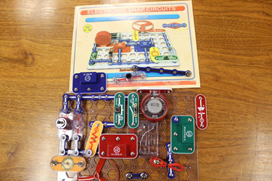 All About Bread Bin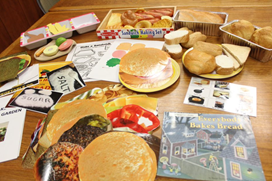 Browse Available Resource Bins by Category: