The Halton Resource Connection
Partners in Professional Excellence
The Halton Resource Connection (THRC) is the place for you if you work with children, youth and their families. Whether you work in a child care centre, school, home setting, family resource centre, Early Years program or community group, THRC has the resources available to support you in your role.
WHAT WE DO
The Halton Resource Connection (THRC) works in partnership with individuals and organizations who serve the interests of children and youth within the Halton community, providing curriculum resources, services, equipment, and professional learning which enhance the quality of care.
THRC offers a variety of resources and support for those working with children, youth, and their families in Halton Region.
THRC's Resource Library provides a multitude of materials and resources to support educators working with children between the ages of 0-12.
The Halton Resource Connection (THRC) works with community partners in Halton region to plan, develop and deliver a wide variety of Professional Learning opportunities.
Centralized Intake Line is for anyone who works in or supports a Licensed Child Care program in Halton. Centralized Intake Line will connect you with the appropriate service to fit your needs.
In-centre support offers services and support to build the capacity of educators and teams within the child care centre.
Quality First is an early learning initiative providing all licensed child care programs in Halton region with the opportunity to participate in a developmental model for quality improvement.
Child Care Directory and Information Line (CCDIL) is a free, centralized one stop information service supporting families in Halton region in finding quality licensed child care.
Check out what is happening in the Early Childhood Education and Care field in Halton.
Whether you are working in early learning and child care in Halton, or living in Halton with your family, there are resources available for you!
Sign up to receive the most current information about what is happening in the Early learning and Child Care sector from THRC.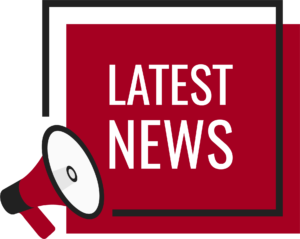 410 Bronte Street South, Milton
Ontario, Canada L9T 0H8
905-875-4600