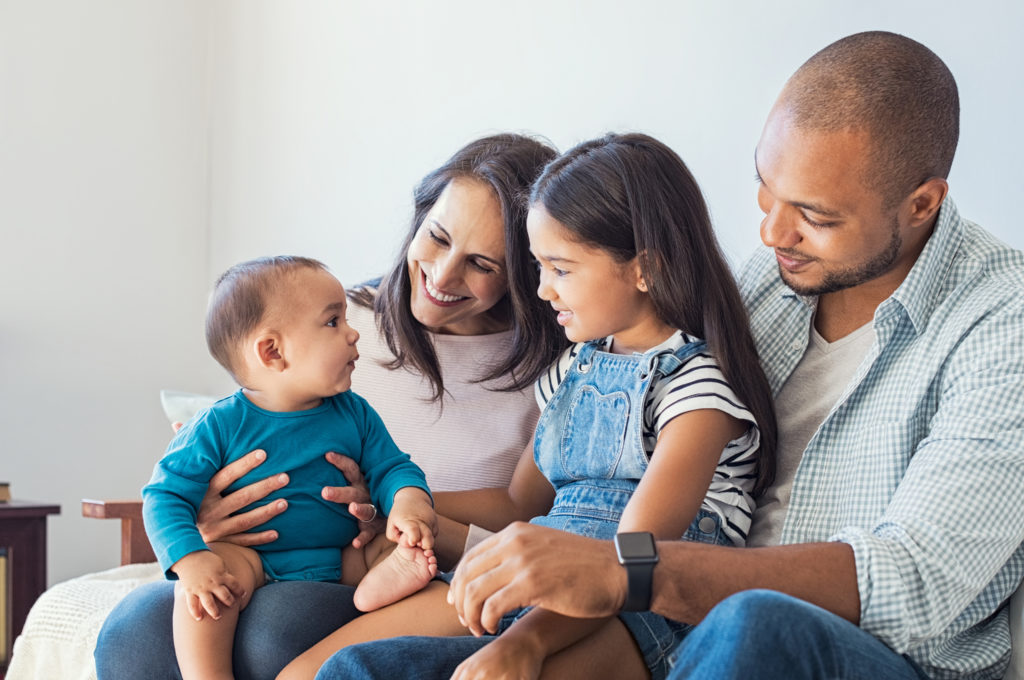 THRC offers a variety of resources and support for families living in Halton Region.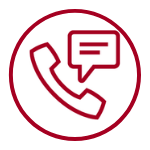 Child Care Directory and Information Line (CCDIL) is a free, centralized one stop information service supporting families in Halton region in finding quality licensed child care.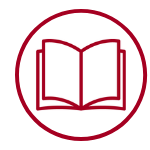 THRC's Resource Library provides a multitude of materials and resources to support professionals working with children between the ages of 0-12.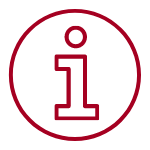 Whether you are working in early learning and child care in Halton, or living in Halton with your family, there are resources available for you!