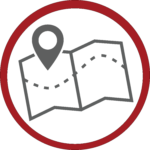 Halton's Community Supports
for Transition to School
Whether a librarian, a lifeguard, child care staff, a kindergarten teacher, a developmental consultant, a public health nurse or a parent/child therapist, etc., you have a role to play in children's transition to school.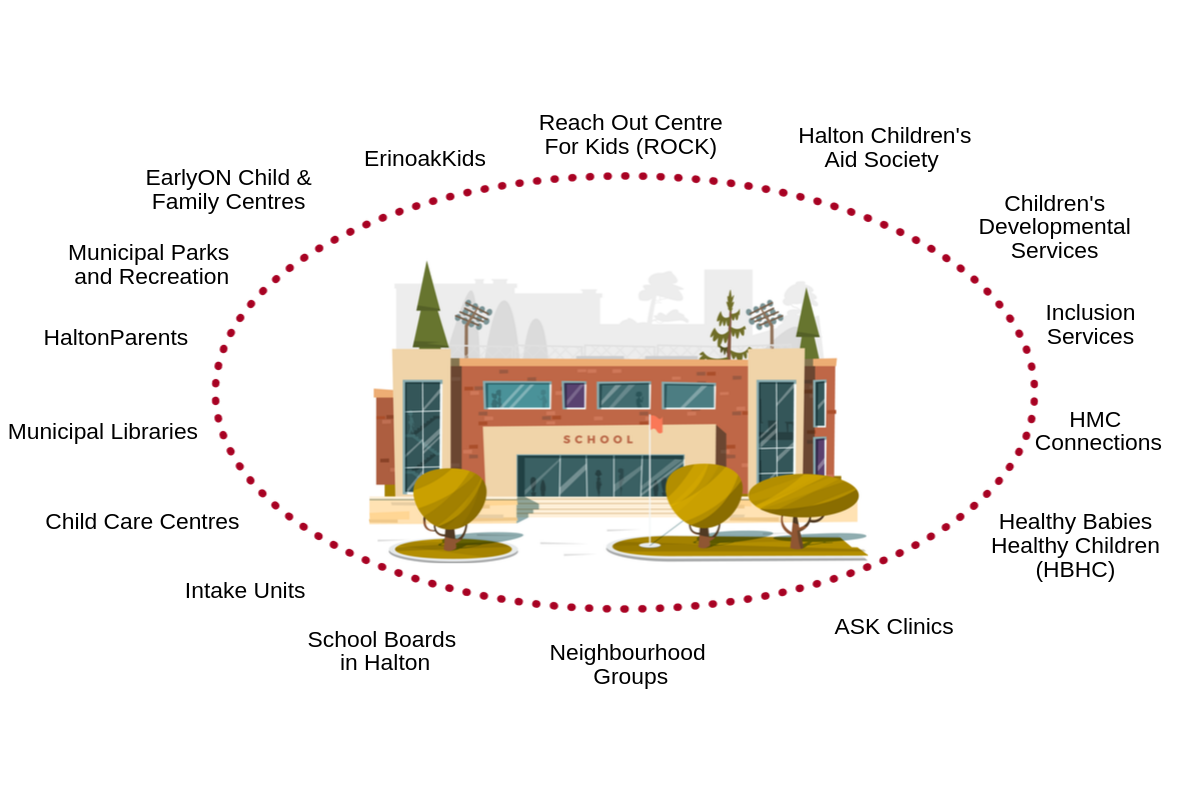 We are a community that collaborates for a successful transition to school. For more information about what services are offered, call 311 or visit Halton iparent or the Halton Community Services Database.