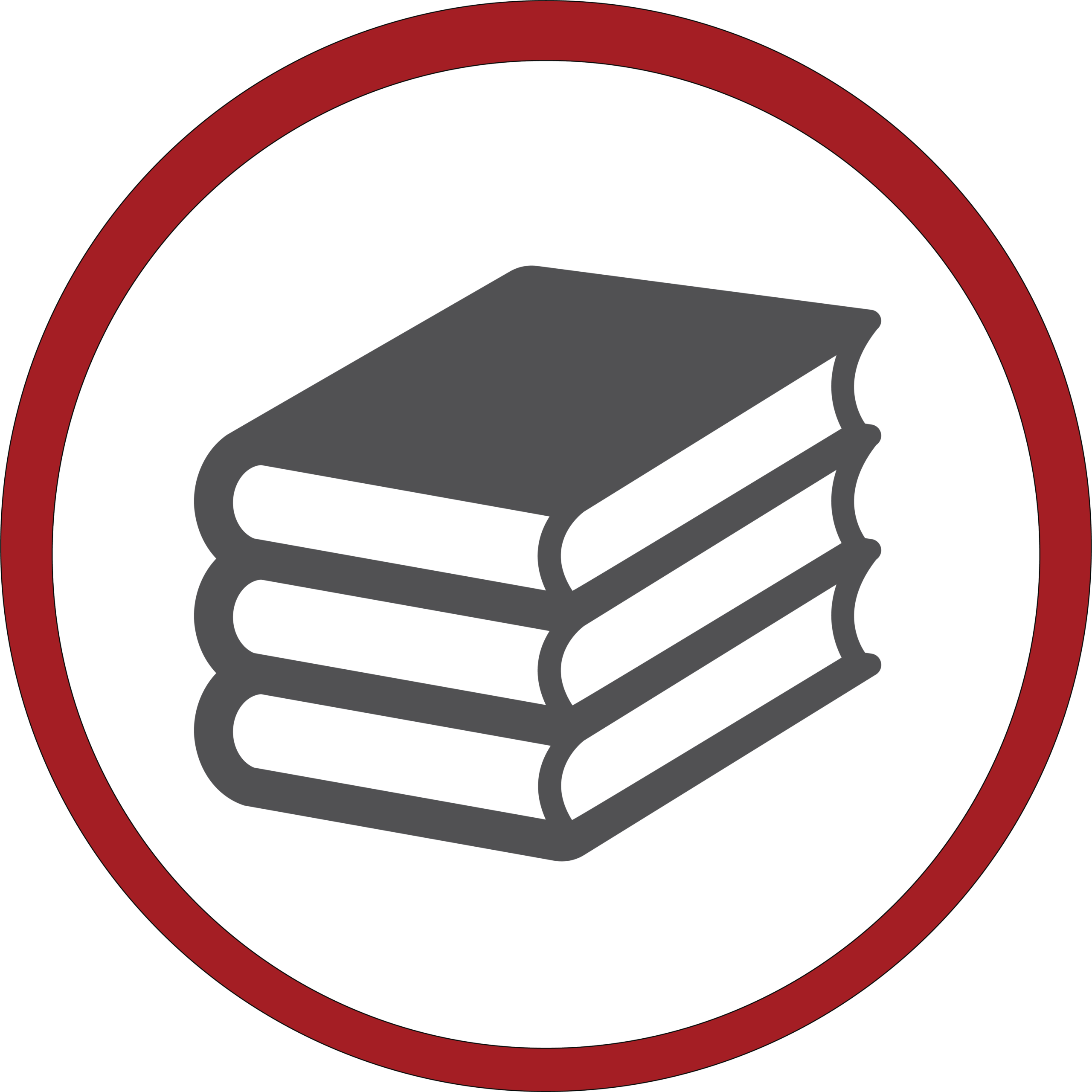 Foundations of Learning
Conditions needed for children to grow and flourish as described in policy frameworks. Use this section to reflect on your program's alignment with the applicable framework(s).
The Ontario Early Years Policy Framework
The Ontario Early Years Policy Framework supports early years curriculum development that helps children make smooth transitions from early childhood programs to Kindergarten, the primary grades, and beyond.
Play is the work of Children
A common view of children as competent and capable; consistence across curriculum approaches found in early childhood programs and Kindergarten programs; a shared understanding of the foundations for learning and development, leading into the four frames of the Kindergarten program; and the fundamental principles of play-based learning – contribute to creating more seamless programs for children and families, along a continuum of learning and development. Play is the work of children. Learning happens through play. Playing every day in the preschool years helps children do better in school and become resilient.
The Four Foundations of Early Learning
The four frames align with the four foundational conditions needed for children to grow and flourish – Belonging, Well-Being, Expression, and Engagement. These foundations, or ways of being, are central to the curriculum outlined in the early learning resource How Does Learning Happen? They are conditions that children naturally seek for themselves, and they apply regardless of age, ability, culture, language, geography, or setting.
The Four Frames of the Kindergarten Program
In the Kindergarten Program, four "frames", or broad areas of learning, are used to structure thinking about learning. The frames – Belonging and Contributing, Self-Regulation and Well-Being, Demonstrating Literacy and Mathematics Behaviours, and Problem Solving and Innovating – are designed to support an approach that aligns with the way children's learning naturally occurs and that focuses on aspects of learning that are critical to young children's development. The frames reflect the integrated way in which learning occurs during children's play and inquiry in Kindergarten.
Programs Supporting Families and Educators for Young Children and those Transitioning to Kindergarten: