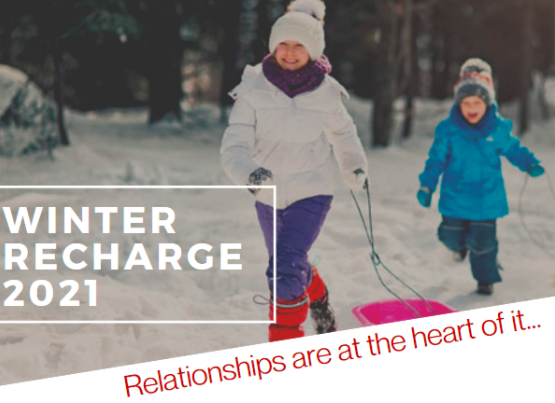 February 27, 2021
8:30AM - 12:30PM
This year's Winter Recharge brings Educators together virtually to explore the joy of relationships and learning together. Come ready to be energized and share your passion for learning.
Be the Light
with Mary Tabak,
Public Speaker - Consultant - Coach
Mary will lead us through an honest and inspirational talk exploring concrete ways that you can be the light in the lives of children every day.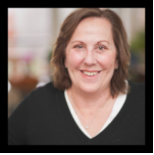 Relationships with Nature
with Dr. Diane Kashin, RECE
Diane will help us examine how Educators can cultivate children's authentic and caring relationships to the natural world around them.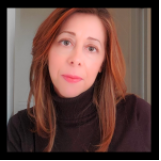 Sharing Halton's EDI results with
Elizabeth Wells, PhD
Join Liz as she shares the research and data from the Early Development Instrument (EDI) and learn more about Halton's results.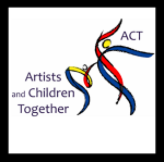 Building Relationships
through Clay with ACT
Come with us on a journey into clay from wet to hard, crumbled to liquid and see why clay is a catalyst to building relationships.