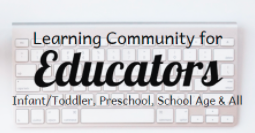 Learning Community for All Educators
Join other Educators for an opportunity to connect, discuss, share perspectives and reflect on best practices.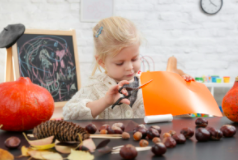 Routines and Transitions in a
World of Uncertainty
March 16, 2022 from 6:30pm - 8:00pm
We live in a world of uncertainty more than ever before. In this session join other Early Learning and Child Care Educators to reflect, collaborate and brainstorm together to share ideas to enhance and support consistency in learning environments.
Prior to the session, a document will be sent to reflect on for discussion and sharing on the day of the session.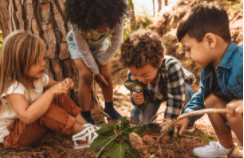 Outdoor Learning Connect & Reflect: Relationships with Nature
March 24, 2022 from 6:30pm - 8:00pm
Let's explore your relationship with the natural world and the natural environment. Join other Early Learning and Child Care Professionals to examine multiple pedagogies with unique approaches and perspectives to developing relationships with nature.
Prior to the session, materials will be sent to get you thinking about the topic. Come ready to share ideas and perspectives.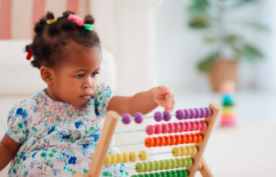 Supporting Transitions with ROCK
March 31, 2022 from 6:30pm - 8:00pm
This session will build on the Educators ability to support children in their classroom through transitions using a children's mental health approach while supporting their emotions during change. ROCK Facilitators will engage a group discussion around supporting children's emotional well-being during big and small-scale transitions throughout their child care experience.