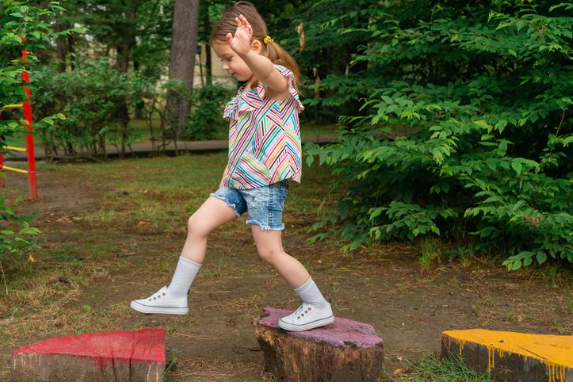 Session One
Join us at Thistleoaks Child Care Centre to tour their outdoor learning environment! Engage in an in-person visit and a facilitated discussion that will inspire you to enhance outdoor learning experiences in your program.
Thistleoaks Child Care Centre
53 Bond St, Oakville
Thursday, June 2, 2022
6:30pm-7:30pm
Session Two
Join us at The Halton Resource Connection to explore, reflect and share ideas and stories by connecting to the outdoor learning journey of others.
The Halton Resource Connection
410 Bronte Street South, Milton
Thursday, June 9, 2022
6:30pm-7:30pm
Cost:
THRC Members: $10 Non-Members: $20
This is a rain or shine event. Dress for the outdoor weather.
Both sessions will be in-person and attendance is required at both.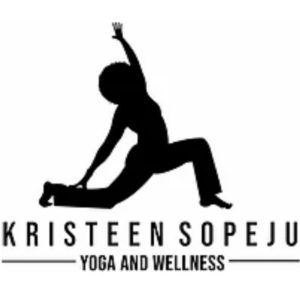 Mindfulness: The Positive Mindset
June 2, 2022
from 7:00PM - 8:00PM
Join Kristeen Sopeju as she takes you on a meditation journey.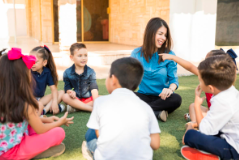 Learning Community for Educators
Infant/Toddler, Preschool, School Age, All & Licensed Home Providers
Talking Circles
June 14, 2022
from 11:30AM - 12:30PM
Talking Circles will be a mix of focused conversations about how we implement the spirit of reconciliation; addressing myths and misconceptions; activities and resources for young children.
Join Karen Marshall, MCRC's Indigenous Reconciliation Facilitator and Consultant.
Explorations and Discovery
June 22, 2022
from 6:30PM - 8:00PM
What happens when children's natural curiosity is engaged? What sparks play and leads to development in all domains?
Take a closer look at how this comes together through invitation and provocation. Participants will have an opportunity to share photos.