Learning Community for Educators
Registration is open!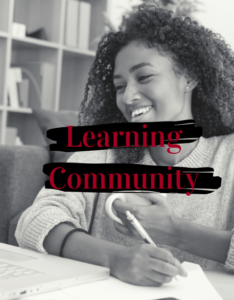 What's on your mind?
This interactive network invites participants to share success and challenges in their day to day work.
Join other Educators for an opportunity to connect, discuss, share perspectives and reflect on best practices.
Connect and Reflect:
Outdoor Learning in all types of Weather!
December 15, 2021 from 6:30PM - 8:00PM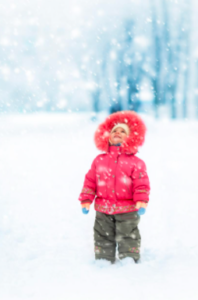 "There is no such thing as bad weather, only inappropriate clothing"
- Sir Ranulph Fiennes
Getting outside in less than sunny and warm weather can be challenging, but we all know the benefits of being outdoors.
Let's come together and reflect on why it's important to get outside even on those "not so perfect" days. Let's share ideas on how we make the outdoors engaging for all the children in the program no matter the weather and how we can continue to spend time outside all year long.