Stay tuned for the upcoming Shelley Moore Book Series: One Without The Other.
Keep a look out for dates in the New Year.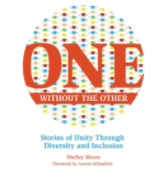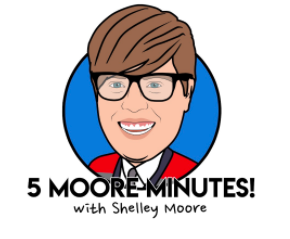 The first of five in the "P" series, this video targets one of the biggest barriers to inclusive education - mindset. This video will encourage you to reflect on your own assumptions about disability and start to take action to disrupt the ableist structures in education by taking a very important first step.... presuming competence in all students.
What's available at the Resource Library?
Visual Support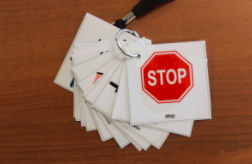 Visual Supports are for children to better understand the world around them. Purchase premade visual supports from the website or contact us make an appointment to discuss these options and more.
Inclusion Bins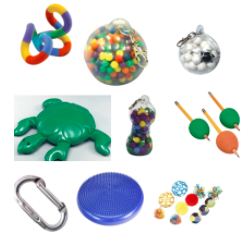 Sign out Fidget resources that include hand grips, two hands fidgets, gripper balls, yuck E-balls, safety snaps hanging accessories and a balance cushion that provides stability for positioning.
Fidget #1 = Bin # 6514
Fidget #2 = Bin # 6515