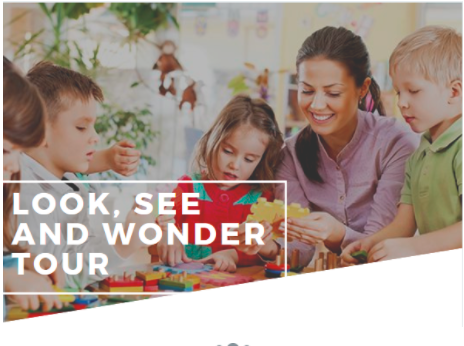 The Halton Regional Child Care Centres are inviting you to take part in a virtual visit! Engage in a virtual tour of one of the three Regional Child Care Centres and a facilitated discussion via Zoom. Be curious, look, see and wonder together by connecting to the quality journey of others.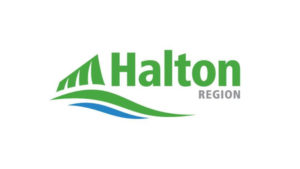 Join us for the virtual tour at
Margaret Drive Regional Child Care Centre
on September 21, 2021
from 6:00PM - 7:30PM
Drawing: Fineliner and Gel Pen with ACT
September 23, 2021 from 6:30PM - 8:00PM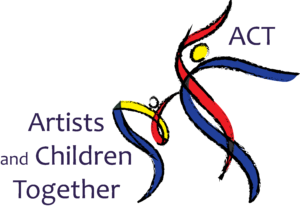 Join us for the exploration of this kit featuring a high quality black fineliner pen and a white gel pen on contrasting papers.
The contrast of dark fineliner ink upon light paper is strong and affords the artist a language of art in depth, texture and boldness through created lines; thick and thin. Play with the lightness of white ink on black paper to see what fine, delicate lines can be used to create gossamer lightness against the dark.
Cost: $15