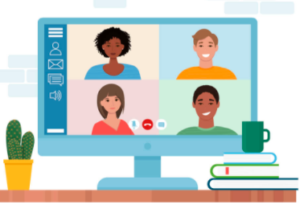 How to Run a Virtual Meeting
Virtual work is a great benefit of the technology we have today. So, don't wait any longer – learn all you need to know about video conferencing, working from a virtual office, and how to be a virtual meeting hero.
Looking for more ways to connect virtually?
Click below to learn more!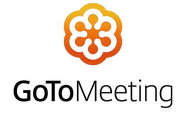 The 7 Rules of Virtual Meeting Etiquette Every Professional Should Know
While virtual meetings have likely been a part of your daily work routine for some time now, it's still easy to fall victim to some major meeting faux pas. Virtual meeting etiquette is a whole new ball game compared to in-person meetings, as many folks are learning this week!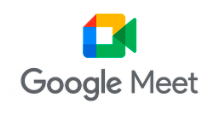 What is Google Meet
Google is making enterprise-grade video conferencing available to everyone. Now, anyone with a Google Account can create an online meeting with up to 100 participants and meet for up to 60 minutes per meeting.

Connecting through ZOOM
This 45-minute training session will provide a high-level tour of Zoom and cover the basics you need to get up and running.
Click below for more resources on ZOOM: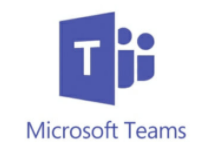 How to Use Microsoft Teams
In this video tutorial, I will show you how to use Microsoft Teams. Invite everyone you work with to chat, meet, call, and collaborate all in one place, no matter where you are. Learn how to set up a Team with channels, add members to a team, how to chat in Microsoft Team and how-to video conference in Microsoft Teams.
Looking for more resources?