Learning Community for Educators
May Dates Available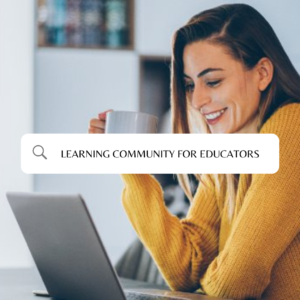 What's on your mind?
Environment, Interactions, Health and Safety and more.
As we continue to navigate through the pandemic with ongoing changes and challenges, join a growing virtual network of Educators from across Halton. Come ready to share your experiences, concerns, knowledge, and questions with each other.
Emotion Coaching for Educators
May 6, 2021 from 10:30AM - 12:00PM or May 19, 2021 6:30PM - 8:00PM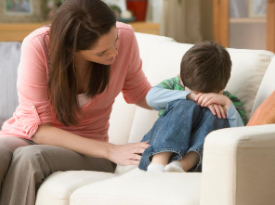 Children learn how to regulate their emotions in relationship with a parent/caregiver.
This workshop will provide an understanding of a child's emotional development and how to respond when the feelings get "too big". Please join ROCK for this fulsome discussion on how we can support children during these times using techniques such as validation and acknowledging their emotions.
Look, See and Wonder Tour
May 13, 2021 - 6:00PM - 7:30PM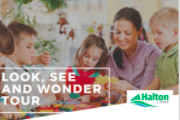 Join us for the virtual tour at
Sedgewick Regional Child Care Centre
WaterColour Session
May 20, 2021 - 6:30PM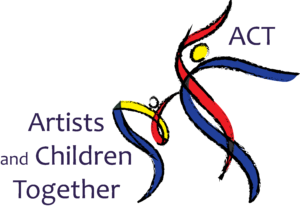 Interested in learning more about using the watercolour painting palette in your program?
 Join a virtual exploration and Q&A session with an artist.
Cost: $20
ACT WaterColour Kit Included.
Love Letters to Educators
COVID showed us just how important community is. Students, parents, colleagues and leaders sent letters of love to uplift you, express appreciation and acknowledge your bravery.