Upcoming Centre Mentors Professional Learning Sessions
ARE YOU A CENTRE MENTOR
OR NEW TO THE CENTRE MENTOR ROLE?
HERE ARE SOME PROFESSIONAL LEARNING SESSIONS FOR YOU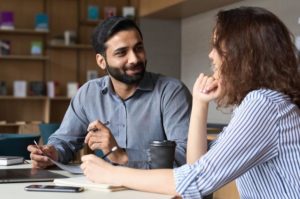 BUILDING CAPACITY THROUGH A COACHING PRACTICE 
This session explores adult learning principles and the use of a coaching approach and how it can support Centre Mentors.
*This session must be completed
prior to attending the Centre Mentors' Communities of Practice*
10:00am - 11:30am
6:30pm - 8:00pm
CENTRE MENTORS' COMMMUNITIES OF PRACTICE 
This session provides Centre Mentors with opportunities to reflect together, share successes and experiences, while providing scenarios to practice coaching skills. Each session is unique and will be guided based on discussion by the participants.
11:00am - 12:00pm
7:00pm - 8:00pm
7:00pm - 8:00pm