TODAY AT 12:00PM
Join a wonderful Storyteller and Writer David Bouchard.
Reading is Better with Rhythm and Rhyme.
Brought to you by HCDSB, the Catholic Parent Involvement Committee and Grandmother's Voice.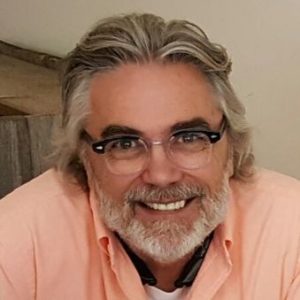 Storytelling is healing our Spirits
"Awakening the Medicines Within"
Tuesday, April 27th, 12:00PM - 1:00PM
The pandemic has reminded us that hearing stories of the past, brings about memories that make us resilient. Visiting with nature, a good book and a cup of tea, or an old friend, is what we need to rest and renew our spirits. Join us this week as guests visit with us and share their stories and messages to create hope in us.
Upcoming guests on Grandmother's Voice Platform
Norma Jacobs
Uncle Mike Doxtater and Grandmother Renee
Dennis Windego
Doug Doolittle
Click here for the Moses Lunham - Family Paint Nights - May 5 from 6PM - 8PM
Click here for the Moses Lunham - Family Paint Nights - June 9 from 6PM - 8PM