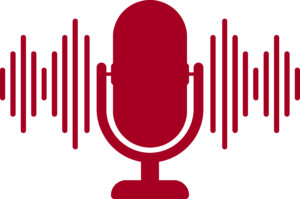 Join us as we reflect and learn together by sharing stories and perspectives from professionals in the early learning community.
Do you have something to share? Email us at [email protected].
Use this Podcast Reflection Form to reflect on your learning after listening to an episode, and add it to your CPL.