THANK YOU FOR ALL YOU DO!
#BeAnECEinHalton #ÊtreEPEIàHalton
#EarlyLearningHeroes #SuperHérosEnPetiteEnfance
THRC is excited to offer the following FREE sessions with Shelley Moore and Pierre Harrison
November 18, 2021
6:00PM - 8:00PM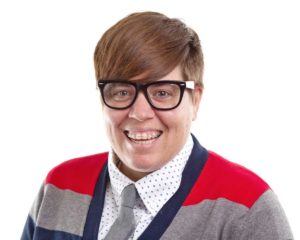 Evolution of Inclusion
How we understand inclusion is shifting. Rather than trying to include a few children who are different, we are striving to respond TO the difference. In this session we will discuss how and why we need to look at children through a strength-based lens, so that we can respond to, plan and create space for their all of their diverse identities.
Inclusive Education:
It's not more work, it's different work!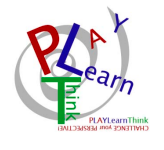 L'apprentissage par le jeu
L'atelier débutera avec un survol de l'importance du jeu amorcé par l'enfant. Nous toucherons à différent sujets tel que : les pièces détachées, l'exploration du risque et le jeu à l'extérieur. Nous explorerons aussi le concept du jeu libre en temps de crise et l'impact que la pandémie COVID a eu sur l'accès au jeu libre et la qualité du jeu. Il y aura une petite période de jeu libre pendant la présentation où les participant.e.s auront la chance de jouer et créer avec des pièces détachées (voir la liste ci-dessous). Les participant.e.s pourront partager les défis auxquels elles/ils font face ainsi que les succès qu'elles/ils éprouvent pour surmonter ces défis. De là nous pourrons explorer des stratégies pour nourrir l'apprentissage par le jeu.