Join Artist Shannon from ACT-Artists and Children Together in exploring our human connection to the earth, using clay in this in-person session.
Where does it come from and why do we want to explore it?
Can exploring the states of clay deepen our connection to the earth, ourselves and our own wellness?
Come with us on a journey into clay from wet to hard, crumbled to liquid and see why clay is a catalyst to building relationship.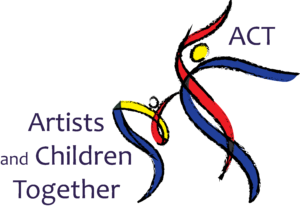 6:30pm - 8:00pm
&
9:30am-11:00am
Cost of Session:
THRC Members: $15
Non-Members: $25
The Halton Resource Connection
410 Bronte Street South, Milton
ACT Studio