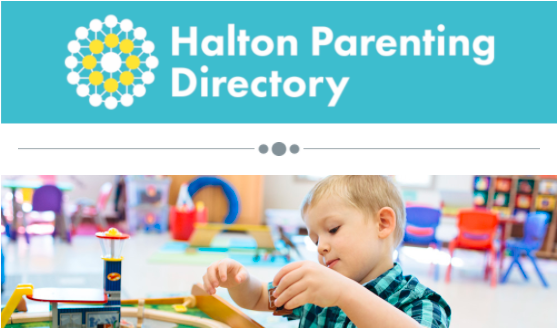 Looking for information on programs and services for parents in Halton?
The all-new Halton Parenting Directory allows families and community service providers to navigate programs and services related to child care, health, recreation, community supports, special needs and more!
Join Marcus Logan (Halton Information Providers) and Bibi Mohammed (The Halton Resource Connection) on Thursday February 11 at 10am for a live demonstration of how to find the programs and services you need in your community!