Resource & Activities
Homemade Bubble Solution
Measure 6 cups of water into one container, then pour 1 cup of dish soap into the water and slowly stir it until the soap is mixed in. Try not to let foam or bubbles form while you stir. Measure 1 tablespoon of glycerin or 1/4 cup of corn syrup and add it to the container.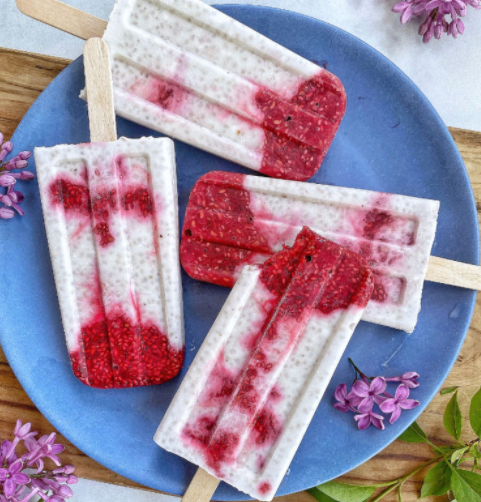 Healthy Homemade Popsicles
Hydration! Tired of being the water police, trying to keep your kids hydrated in the heat? Homemade popsicles can be packed with super hydrating fruits and veggies. Be sure to check out the watermelon pops and the coconut water based popsicles below.
Arrange a Scavenger Hunt
What 
adventurous child
 doesn't love a scavenger hunt? Whether you set up this free summer activity for kids indoors or outdoors, the objective remains the same: find hidden objects using clever clues.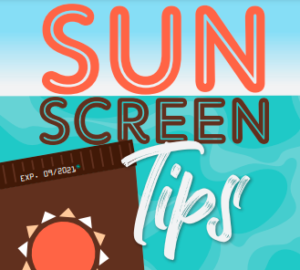 Health Canada:
Sun Screen Tips
Sunscreen should be applied at least 15 minutes before going outside and at least every 2 hours while you are outside. Apply it generously to any areas that are not covered by clothing, a hat, or sunglasses.