REGISTRATION IS OPEN
9:30AM - 1:30PM
Positive Spaces with Pflag Halton

Do you have questions about how to build more inclusive and welcoming environments for 2SLGBTQ+ youth and families? The Positive Spaces workshop, facilitated by Pflag Halton, offers a safe environment for you to become familiar with 2SLGBTQ+ terminology and inclusive language, better understand the lived experiences of 2SLGBTQ+ youth, and explore strategies for creating safer and more inclusive spaces.
How are you continuing to support Outdoor Play in your program?  
This session will provide hands-on, indoor-outdoor experiences that offers tips, resources, and new ideas to create an exciting outdoor experience. Participants will reflect on current practices and engage in thought provoking ideas that may stretch your views, values and biases and the importance of outdoor learning.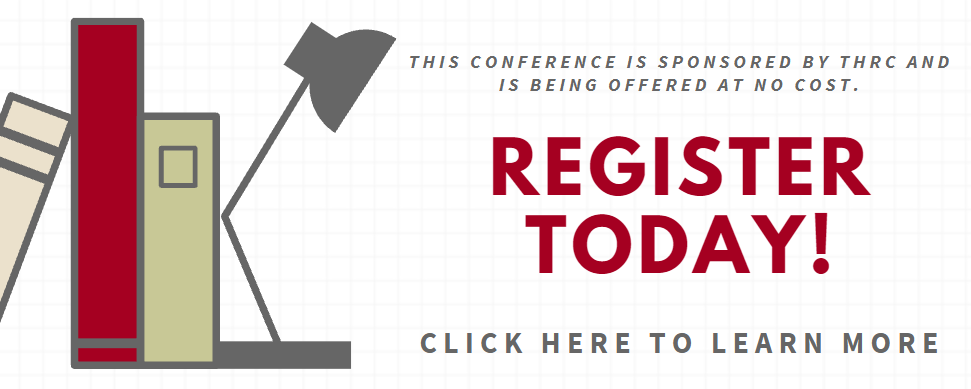 School Age Resources
Dot Card Game
Zero to 10 black dots are arranged in different configurations: linear (straight line), rectangular arrays, triangular arrays, dice patterns, ten frames, circular configurations, and scattered configurations.
10 Creative Obstacle Course Ideas for Kids
These fun obstacle course ideas are the perfect way to promote developmental skills while keeping kids engaged and interested!
Four Simple Ways to Introduce Mindfulness to Kids
Calm & Connected Podcast | Janine Halloran, LMHC
Mindfulness helps kids focus on the present instead of focusing on the past or future.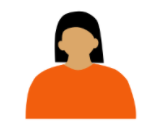 Exploring Indigenous Pedagogies connected to experiential learning in relation to Mother Earth
"Taking the children to play outside is one of the best ways for them to experience their physical senses and learn at the same time..."