REGISTRATION IS OPEN
9:30AM - 1:30PM
Positive Spaces with Pflag Halton

Do you have questions about how to build more inclusive and welcoming environments for 2SLGBTQ+ youth and families? The Positive Spaces workshop, facilitated by Pflag Halton, offers a safe environment for you to become familiar with 2SLGBTQ+ terminology and inclusive language, better understand the lived experiences of 2SLGBTQ+ youth, and explore strategies for creating safer and more inclusive spaces.
How are you continuing to support Outdoor Play in your program?  
This session will provide hands-on, indoor-outdoor experiences that offers tips, resources, and new ideas to create an exciting outdoor experience. Participants will reflect on current practices and engage in thought provoking ideas that may stretch your views, values and biases and the importance of outdoor learning.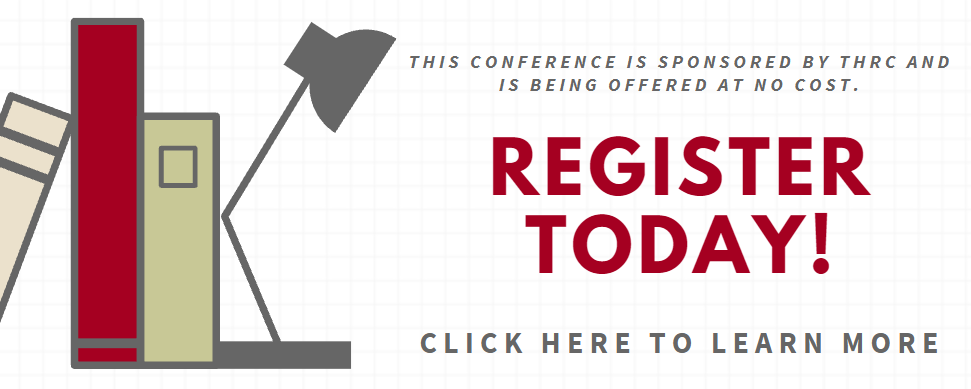 Painting Stones
On your next walk don't forget to collect the stones you find, of all sizes and shapes, since you can make with them, a little painting and ingenuity beautiful decorations.
Catapulting Pumpkins: Simple & Fun Halloween STEM
Kids love making craft stick catapults! This simple Halloween STEM activity becomes a simple Halloween game kids will love.
Recycle a peanut butter jar and plastic bowl to create this lovely colorful camp lantern. It lights without a flame, is super-safe for kiddos, perfect for summer nights and a DIY + kids art project all rolled into one!
Shelley Moore's New Book: All for One: Designing Individual Education Plans for Inclusive Classrooms
Our understanding of inclusive education is constantly evolving. Individual Education Plans (IEPs), however, are stuck in the deficit-based framework of the past.