SCHOOL AGE CONFERENCE IN ONE WEEK!
HAVE YOU REGISTERED?
Positive Spaces with Pflag Halton
Do you have questions about how to build more inclusive and welcoming environments for 2SLGBTQ+ youth and families? The Positive Spaces workshop, facilitated by Pflag Halton, offers a safe environment for you to become familiar with 2SLGBTQ+ terminology and inclusive language, better understand the lived experiences of 2SLGBTQ+ youth, and explore strategies for creating safer and more inclusive spaces.
How are you continuing to support Outdoor Play in your program?  
This session will provide hands-on, indoor-outdoor experiences that offers tips, resources, and new ideas to create an exciting outdoor experience. Participants will reflect on current practices and engage in thought provoking ideas that may stretch your views, values and biases and the importance of outdoor learning.
School Age Resources
Start your own
Guinness Book of Records!
This one is a sure fire winner! Keep your own School Age book of records and have the children try to set records for things such as:
· Most jumping jacks
· Jumps in jump roping
· Running laps in gym or Outside
· Longest handstand
· Anything else that you can think of
Create Your Own Halloween Monster
Yarn (various colours),
30cm pipe cleaners
Scissors
Boxes
Tape/Glue
Fabric
Paper
Other Loose Parts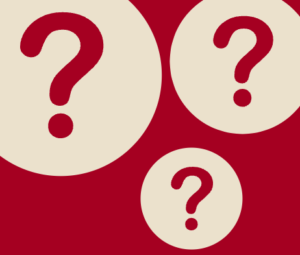 Questions, Questions, Questions! Why Asking Them is Important for Early Childhood Educators
Questions can be a wonderful way of supporting children's thinking, theories, and emerging interests.