As we begin a new school year and continue to navigate through the pandemic with ongoing challenges and changes we are here to support you!
Stayed tuned for weekly eConnects every Thursday, leading to the annual conference, with resources and activities to support you through your practice.
Are you looking for specific resources?
Reach out to your Quality First Consultant or visit the Resource Library for more!
Updating Outdated Practices in Early Childhood Education
By: Diane Kashin, Ed.D, RECE.
Today's children deserve learning experiences grounded in practices that are in keeping with a new era of play and learning.
Back to School from National Association for the Education of Young Children (NAEYC)
As you welcome young children back to the classroom, NAEYC has online resources to inspire a successful school year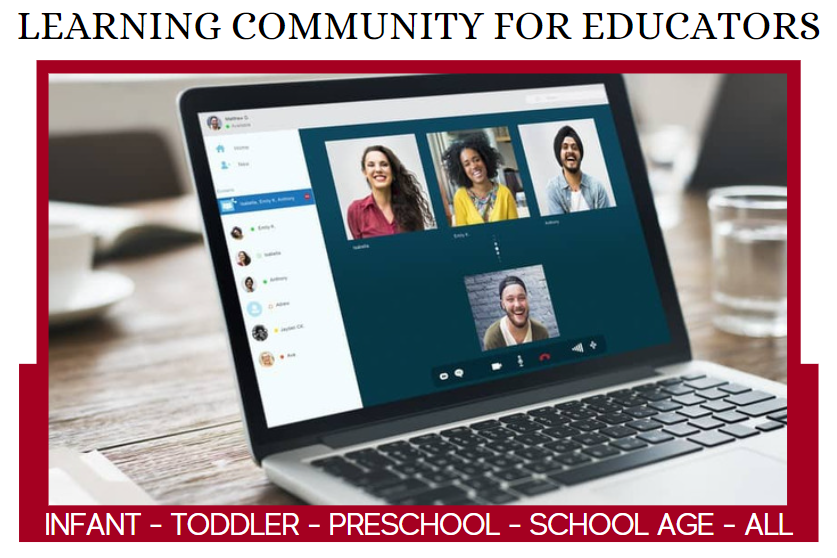 The next
Learning Community for School Age Educator Session
is September 28, 2021
10:00AM - 11:00AM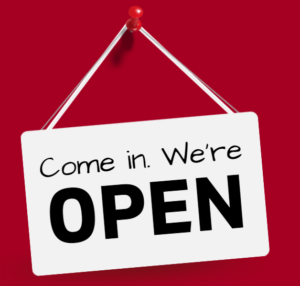 Tuesday 12PM - 8PM
Wednesday 9AM - 5PM
Thursday 9AM - 8PM
Saturday 10AM - 3PM
THRC continues to follow COVID safety protocols.