safeTALK
At a LivingWorks safeTALK workshop, you'll learn how to prevent suicide by recognizing signs, engaging someone, and connecting them to an intervention resource for further support.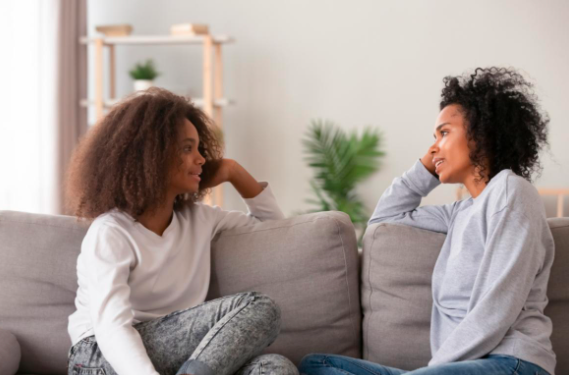 Join Tammy Whelen Mental Health Educator for this face to face session. Using a simple yet effective model, LivingWorks safeTALK empowers everyone to make a difference. With over 120,000 people attending each year, it's the world's fastest-growing suicide prevention training.
Wednesday, April 20, 2022
9:30am - 1:00pm
The Halton Resource Connection
410 Bronte Street South, Milton
Bronte Room
LivingWorks safeTALK is a face-to-face workshop featuring powerful presentations, audiovisuals, and skills practice.
A skilled, supportive trainer will guide you through the course, and a community resource will be on hand to support your safety and comfort.
THRC Members: $25 & Non-Members: $35
*Cost includes a workbook & certification of completion