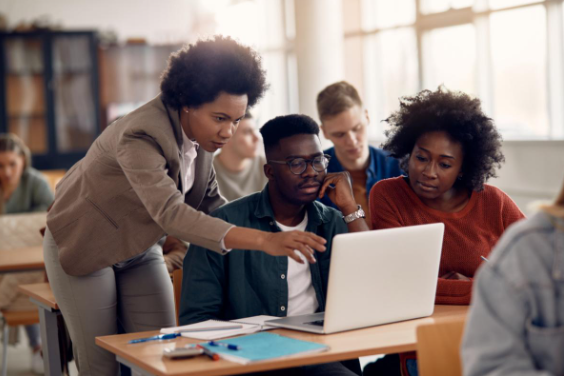 Register with the Oakville Public Library today! 
Supporting Youth Mental Health
Resilience in the Rough: Supporting Youth Mental Health: Presented by best-selling author Mark Henick
Thursday May 5th at 1:00pm
Join best-selling author and internationally recognized mental health advocate Mark Henick on a journey through the new essentials of understanding mental health across the lifespan.
Zoom webinar
Youth Week
Friday May 6th 6:15pm-8:00pm at Glen Abbey
Library After Hours
In celebration of Youth week, we are inviting youth in Oakville to takeover the library! Ages 13-17 Join us at our Library after hours event. Come and play video or board games, make a book related craft, make cool looking buttons and more! Come and see all the library has to offer.
Mental Health: Start the Conversation: In Partnership with Soch Mental Health
Monday May 9th at 12:00pm
Help us start the conversation about Mental Health! Join Maneet from 
Soch Mental Health
 and representatives from the Oakville Public Library for an introductory Mental Health Session.
Virtual over zoom