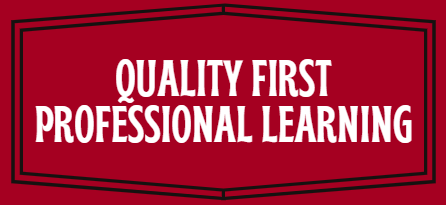 Are you a Centre Mentor?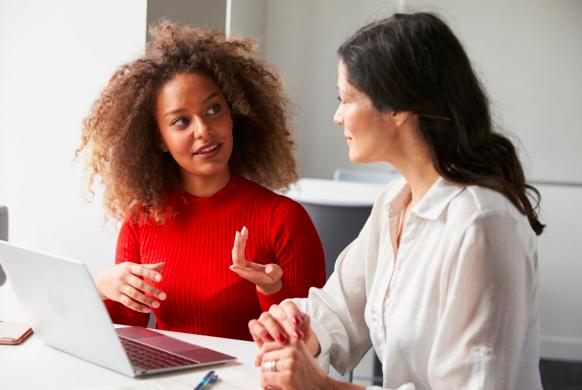 Building Capacity through a Coaching Practice
This session explores adult learning principles and the use of a coaching approach and how it can support Centre Mentors.
April 5 from 11:00AM - 12:30PM
or
April 14 from 6:30PM - 8:00PM
COST:
Quality First Participant: No Cost
Not a Quality First Participant: $10
Centre Mentors' Communities of Practice
This session provides Centre Mentors with opportunities to reflect together, share successes and experiences, while providing scenarios to practice coaching skills.
April 6 from 7:00PM - 8:00PM
or
April 7 from 11:00AM - 12:00PM
or
April 21 from 7:00PM - 8:00PM
or
April 28 from 11:00AM - 12:00PM