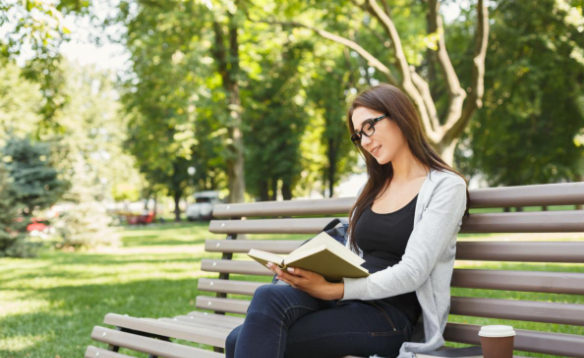 Join us for Reading in the Park as we gather outdoors to examine and explore our own ideas and practices about diversity, equity and inclusion. We will be reading Shelley Moore's "One Without The Other: Stories of Unity Through Diversity and Inclusion".
Tuesday June 21, 28, July 5 & 12, 2022
6:00PM - 7:00PM
Location:
Tonelli Park
217 Laurier Ave
Milton, ON L9T 3R5
*BRING A FOLDING CHAIR**
 If inclement weather, location moved to 410 Bronte St. S.
No Cost - (includes book)