Learning Community for Educators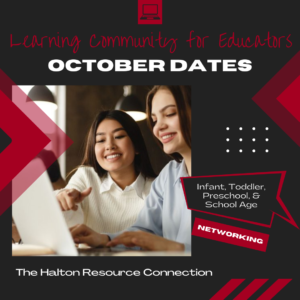 What's on your mind?
Environment, Interactions, Health and Safety and more.
As we continue to navigate through the pandemic with ongoing changes and challenges, join a growing virtual network of Educators from across Halton. Come ready to share your experiences, concerns, knowledge, and questions with each other.
Trivia for All Educators
October 19, 2021 from 7:00PM - 8:00PM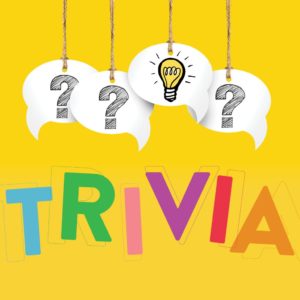 Attention all educators!
Join THRC's Virtual Trivia Fun Night! There will be 6 rounds of educator friendly trivia categories using your device with 
https://kahoot.it
.
Join the fun from your phone, tablet or laptop, by yourself or add friends or family to make a team together.
Grab your snacks and get comfy! Don't miss out!
How Does Learning Happen? 4-Part Series
October 12, 20, & 27 & November 3, 2021 from 7:00PM - 8:00PM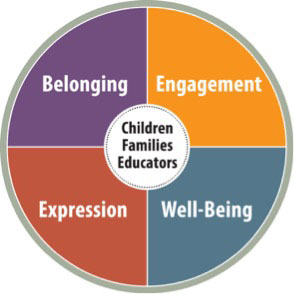 Join us for this 4-part series where we will explore How Does Learning Happen? and how the pedagogy is lived out in your programs. This is an opportunity to be curious and reflect alongside each other. Come ready to share your thoughts and ideas in this reflective discussion.
Drawing: Graphite Pencils with ACT
October 21, 2021 from 6:30PM - 8:00PM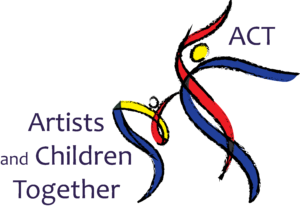 Join us for the exploration of this kit featuring different softness and hardness of graded graphite pencils to allow for feigned textures, and depth of light and darkness in sketching and drawing. A basic but highly effective tool for communicating thoughts, visual images and words.
Cost: Members - $15
Non - Members - $25