Podcast: Episode 3
Release Date: June 30, 2021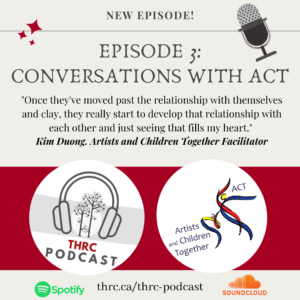 Join us as we chat with members of MCRC's Artists and Children Together team, as we explore clay and how it can be introduced and used meaningfully with children and educators. We use Ann Pelo's book Language of Art as our guide, as we explore the concepts of identity, relationship and power as it relates to clay.
Click here to listen to Episode 3
Indigenous Resources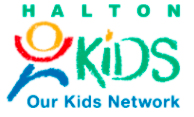 Through Laughter and Leadership, Indigenous Women Guide Us All Forward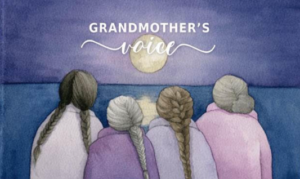 Grandmothers are the original Earth Walkers who guide, direct, model, and protect culture for the coming faces. Grandmothers have preserved the core principles of peace, power and righteousness.
New Resources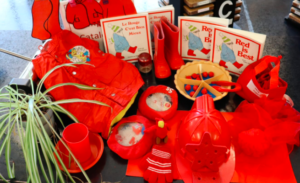 Bin # 935 - Red is Best 
This timeless tale of one child's preference for the colour red has been marching its way into the hearts of children and readers around the world for years. The illustrations are clean and pop out from the white background. This story celebrates the childlike love of a favorite colour.
Available in this bin, are books both in French, English and board book form, counting activities, dress up props for dolls, a clothes line for small group story time, a matching game and more.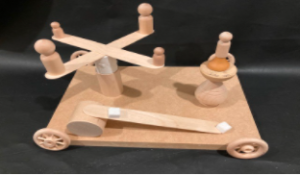 Bin # 11405 – Exploring with Loose Parts #2 
This innovative bin encourages children to engage and explore with shapes, sizes, volume, and construction. Materials are open ended and provides a provocation for curious minds. Children will use their fine motor skills to balance, and construct, while using their imagination to test their ideas.
Included in this bin are pipes, connectors, small tiles, bottle tops and various other items that lend itself to STEM activities for those innovative minds.