Podcast: Episode 1
Release Date: June 2, 2021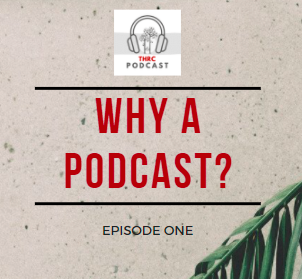 In the first episode of THRC Podcast, you meet the hosts and hear what brought them together to create the podcast. We discuss what professional learning looks, sounds and feels like, and how this podcast can support you in your professional journey and your CPL.
Learning Community for Educators
June Dates
What's on your mind?
Environment, Interactions, Health and Safety and more.
As we continue to navigate through the pandemic with ongoing changes and challenges, join a growing virtual network of Educators from across Halton. Come ready to share your experiences, concerns, knowledge, and questions with each other.
Acrylic Painting Session with ACT
June 22, 2021 from 6:30PM - 8:30PM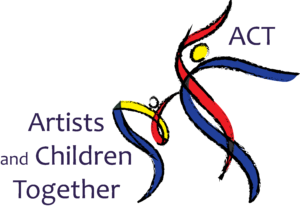 Interested in learning more about using the watercolour painting palette in your program?
 Join a virtual exploration and Q&A session with an artist.
Cost: $25 (includes an ART KIT)