Professional Learning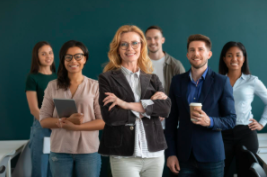 How Does Learning Happen? For Leaders
April 12, 2022
from 11:00AM - 12:30PM
Join other leaders in the community to come together and be curious and share how to support a culture and environment that embodies HDLH? Let's reflect alongside each other and come ready to share your thoughts and ideas in this reflective discussion.
Visit THRC for more!
HR Documents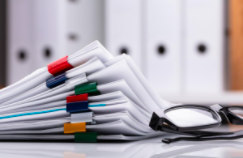 Visit THRC's website to assist your organization in
the interviewing and onboarding processes.
Career Board for Employers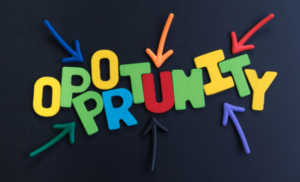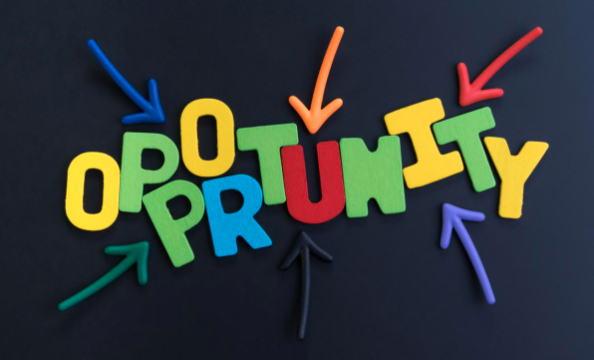 Halton's Early Years and Child Care Career Board is a local talent solution to help licensed child care centres, licensed home child care agencies, and EarlyON Child and Family Centres in Halton reach quality candidates.
The Top 5 | Psychological Safety Blog Round-up