THRC is excited to collaborate with the
University of Guelph to offer
a TWO day Leadership Institute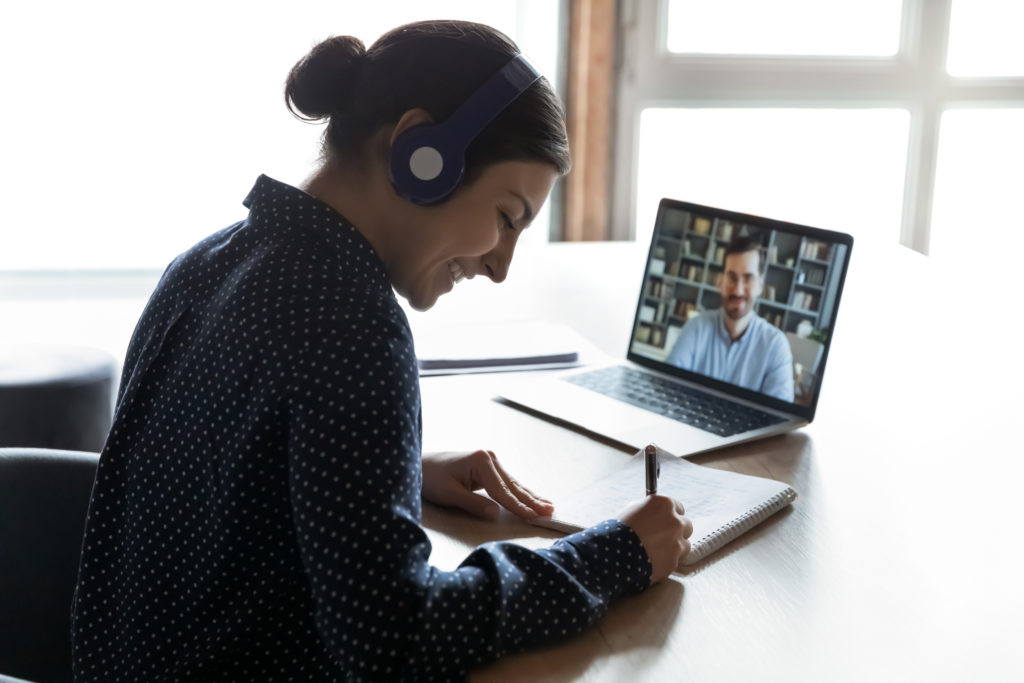 DAY ONE
Communicating
Bad News at Work
Thursday, November 18, 2021 from 9:00AM - 4:30PM
Learn how to effectively deliver bad news at work while still maintaining positive relationships with clients, colleagues, and organizational leaders, and mitigating reputational risk. This professional development session aims to help you safeguard professional relationships and improve this critical skill with Early Learning colleagues, professionals, and clients.
DAY TWO
Compassionate Leadership: Why It Matters Now More Than Ever
Friday, November 19, 2021 from 9:00AM - 4:30PM
Compassionate leadership focuses on supporting people and enables you to successfully navigate challenging situations. In turn, this builds trust and enhances creativity, agility, and productivity in your workplace. In this session, you will explore the foundations and four key aspects of compassionate leadership, based on cutting-edge research in fields of neuroscience and positive psychology.
Members: $150 for Both Sessions / $100 for One Session
Non-Members: $160 for Both Sessions / $110 for One Session
Optional: Skills-Based Assessment (Additional Cost)
THRC is pleased to sponsor this event.
Skills-Based Assessment (Optional)
The Skills-Based Assessment will require additional PL hours and require an assessment to be submitted for grading. Upon successful completion of the assessment criteria, you will be issued a digital badge verified and recognized by the University of Guelph. You can download your digital badge and share your achievement on your networks and with your employer.