Leadership Resources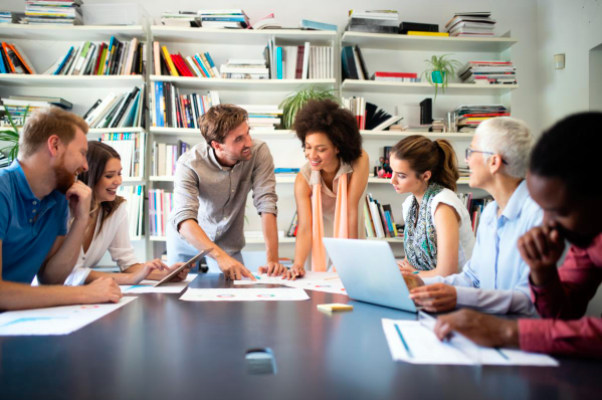 Human Resources Supports
Visit THRC's website to assist your organization in the interviewing and onboarding processes.
Halton's Early Years & Child Care Career Board
Visit THRC's website for support in the recruitment of educators to work in Halton's vibrant Early Years and Child Care sector.
Free Psychological Health
& Safety Webinar
An introduction to psychological health and safety in the workplace, including psychosocial factors and the roles of employers and employees.
Looking for Updates?
Visit THRC's website for current information updates and communication from Halton Region, Ministry of Education and other system supports.