Healing Circles
April 12, 2022
7:00PM - 8:30PM
This session is to support
Black Professionals in the Early Years Sector.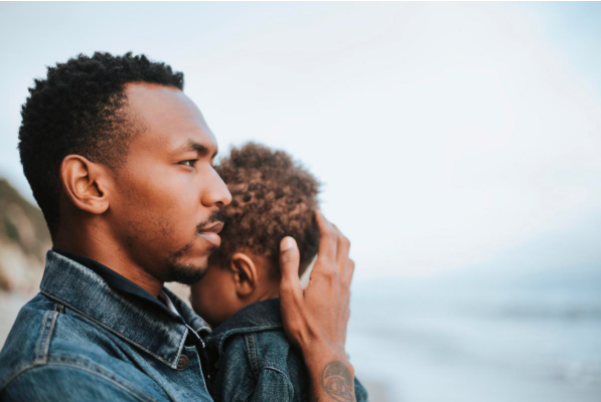 Melanated Healing Circles are welcoming spaces you feel safe to let your burdens down in, take your armour off and allow yourself to be seen. These are safe spaces that empower you to finally BREATHE.
In this Healing Circle, participants are empowered to nourish reconnection to their birthright of inherited resilience, embodied wisdom, communal connection, and fortified belonging. Melanated Healing Circles are exclusively for Racialized people, free from intrusive scrutiny that requires code-switching and generates tension that interrupts true healing.
Come to the Melanated Healing Circle with
anticipation of regaining your state of calm.