Happy National Indigenous Peoples Day!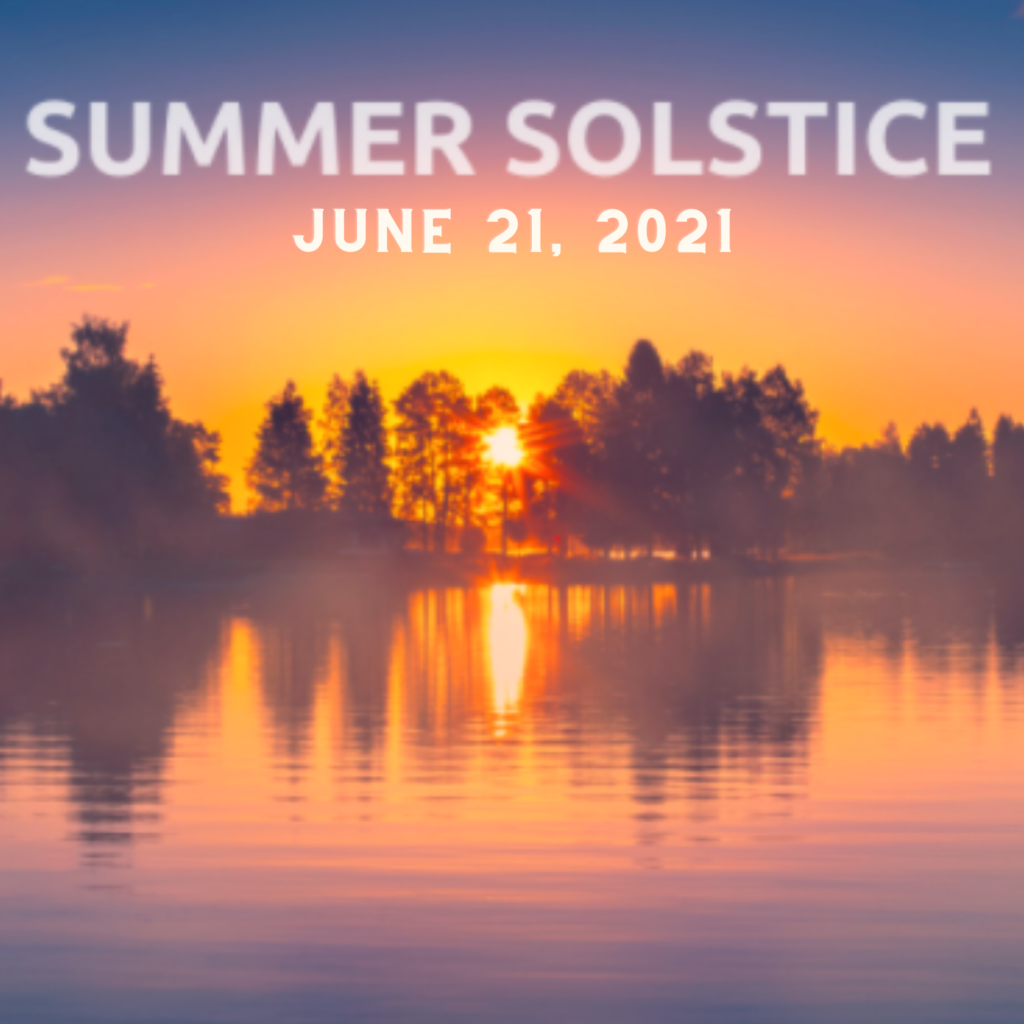 This is a time where Indigenous people will gather and share in ceremonies and traditions that have been carried out for thousands of years. This is a time to thank Mother Earth for her gifts, and to celebrate their languages, cultures and ceremonies which have persevered and prevailed despite concerted efforts to eradicate them.
Additional Resources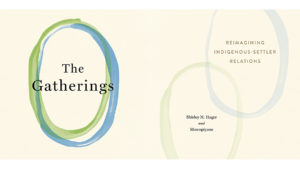 In a world that requires knowledge and wisdom to address developing crises around us, The Gatherings shows how Indigenous and non-Indigenous peoples can come together to create meaningful and lasting relationships.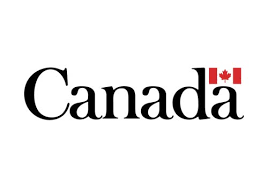 Check out the Government of Canada's Celebrating Indigenous Peoples in Canada: Learning and activity guide for stories, games and activities!
Angela G is a grade 10 student who volunteers with the Halton Youth initiative (HYI) Calls to Action team. In her blog below, she shares her thoughts on what she has learned about Land Acknowledgements to make them personal, authentic, and meaningful. – Angela Bellegarde, Our Kids Network Indigenous lead HYI Calls to Action Team's Guide to Land …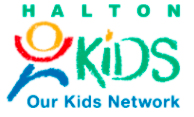 Resources for Professionals to Increase Indigenous Literacy