Saturday, June 11, 2022 from 10:30am-1:30pm
ROCK, 471 Pearl Street, Burlington
Open to individuals interested in making their own hand drum and enjoy singing. Come out for a day of learning and great conversation. Each participant will receive their own Hand Drum Kit to make during this session.
Spaces are limited!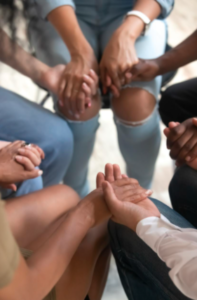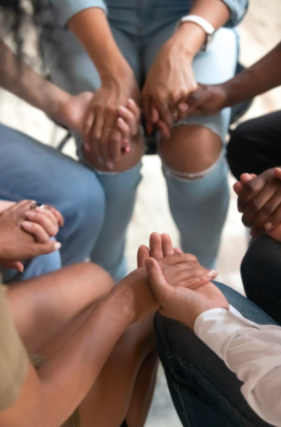 Talking Circles
May 17, 2022 from 7-8pm
Talking Circles will be a mix of focused conversations about how we implement the spirit of reconciliation; addressing myths and misconceptions; activities and resources for young children.