Free Online Courses:
DIVERSITY, EQUITY, & INCLUSION
hosted by nonprofitready.org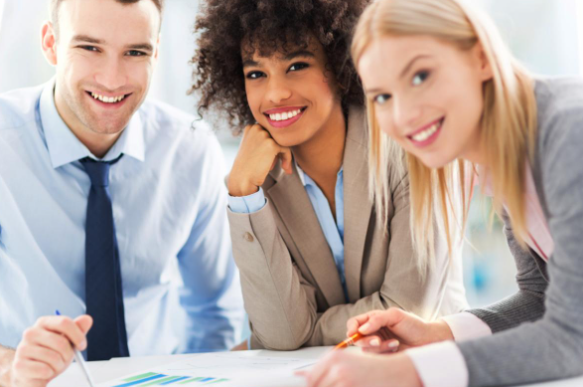 Click on the Courses to Start and Learn More!
This enlightening course introduces ways you can recognize invisible disabilities, adapt, and create an inclusive workplace.
A brief introduction to the various types of gender identities and sexual orientations, including how those are often expressed.
Learn how to cultivate more inclusive spaces by acknowledging how socialization and power dynamics affect relationships and collaboration.
Discover strategies that humanize the workplace and support teams through cultural change.
In one of our most popular trainings, comprised of 2-4 minute microlearning courses, you will learn about unconscious bias and how it affects your decision making.
Today's workplace is more diverse than ever. Learn how to approach our differences to encourage mutual respect.
Learn how to ask the questions that will aid you in incorporating equity and inclusion in every aspect of your work and interactions.
Are you new to NonprofitReady?