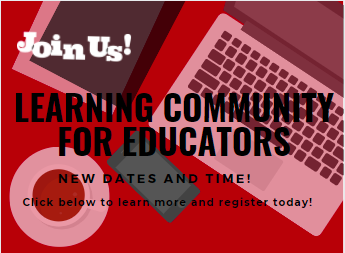 What's on your mind?
Environment, Interactions, Health and Safety and more.
As we continue to navigate through the pandemic with ongoing changes and challenges, join a growing virtual network of Educators from across Halton. Come ready to share your experiences, concerns, knowledge, and questions with each other.
Click on the dates below to Register today!
Infant:
Toddler:
Preschool:
School Age:
Home Child Care: