Enhancing Outdoor Learning Environments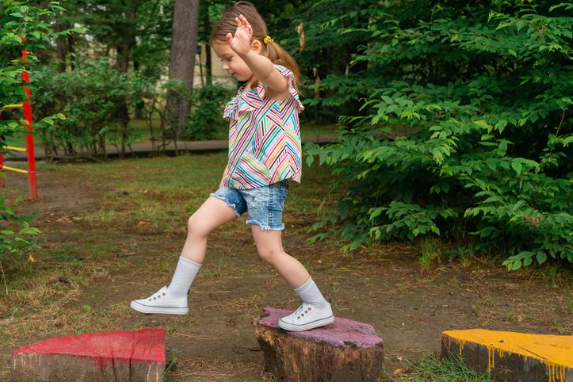 Session One
Join us at Thistleoaks Child Care Centre to tour their outdoor learning environment! Engage in an in-person visit and a facilitated discussion that will inspire you to enhance outdoor learning experiences in your program.
**Mask's must be worn inside the Child Care Center. Any changes will be communicated**
Thistleoaks Child Care Centre
53 Bond St, Oakville
Thursday, June 2, 2022
6:30pm-7:30pm
Session Two
Join us at The Halton Resource Connection to explore, reflect and share ideas and stories by connecting to the outdoor learning journey of others.
Come ready to create a blueprint that will support you in enhancing your outdoor learning environment.
**On-site Professional Learning participants are encouraged to wear masks. Any changes will be communicated.**
The Halton Resource Connection
410 Bronte Street South, Milton
Thursday, June 9, 2022
6:30pm-7:30pm
Cost:
THRC Members: $10 Non-Members: $20
This is a rain or shine event. Dress for the outdoor weather.
Both sessions will be in-person and attendance is required at both.
"Dream Big, Start Small"
Rusty Keeler
CLICK HERE TO REGISTER FOR BOTH SESSIONS