Click here to purchase one online!
or call the Library @ 905-875-4600 ext 101
Reminders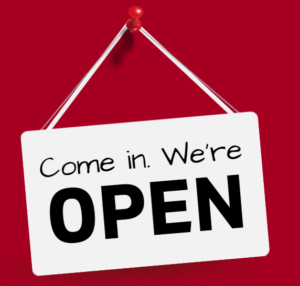 Tuesday 12PM - 8PM
Wednesday 9AM - 5PM
Thursday 9AM - 8PM
Saturday 10AM - 3PM
THRC continues to follow COVID safety protocols.
Employers/Career Seekers
Have you visited THRC's website to check out Halton's online 
Career Board.