HAVE YOU REGISTERED?
Weaving Love and Joy into the Journey of Truth and Reconciliation
June 16, 2021 from 7:00PM - 8:30PM
In this dynamic and inspiring keynote, Monique will share her personal journey of truth and reconciliation and how that journey has transformed her and her family. She will share stories and offer readings from her various books. We will delve into both the truth and reconciliation. Through our time together, we will explore the importance of story and the integral role love and joy have in the education of the hearts and minds of our young citizens.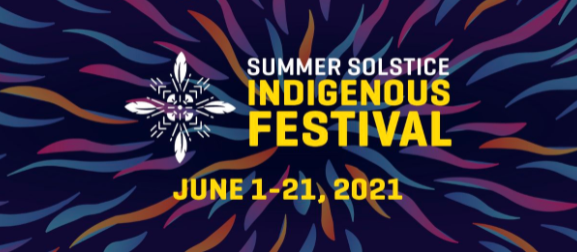 Education Days - Competition Pow Wow - Family Cultural Events and More!
Family-oriented events, entertainment, workshops and some fantastic additions are all part of the 2021 Summer Solstice Indigenous Festival (SSIF).
Additional Resources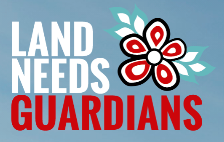 Land Needs Guardians
Across the country, Indigenous Guardians programs are caring for the land, responding to the challenges of climate change, and transforming lives. Our movement is building enthusiasm and strength: add your name to call for more investment in this important work.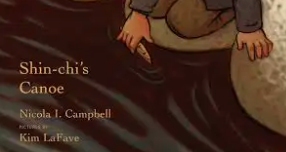 Shin-Chi's Canoe
This moving sequel to the award-winning Shi-shi-etko tells the story of two children''s experience at residential school. Shi-shi-etko is about to return for her second year, but this time her six-year-old brother, Shin-chi, is going, too.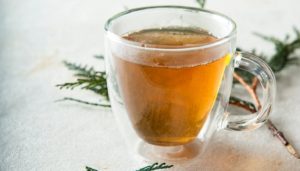 Cedar Tea
It's used to purify homes, in sweat-lodge ceremonies, and as a medicine. The tea of simmered branches is used to treat fevers and rheumatic complaints, chest colds, and flu. Just simmer 2 cups of fresh cedar in 4 cups of boiling water for about 10 minutes until the water becomes a golden color.