Weaving Love and Joy into the Journey of Truth and Reconciliation
June 16, 2021
7:00PM - 8:30PM
In this dynamic and inspiring keynote, Monique will share her personal journey of truth and reconciliation and how that journey has transformed her and her family. She will share stories and offer readings from her various books. We will delve into both the truth and reconciliation. Through our time together, we will explore the importance of story and the integral role love and joy have in the education of the hearts and minds of our young citizens.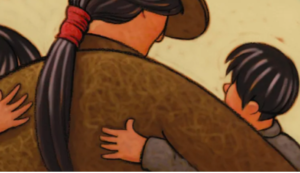 Stories open up 'space for conversation' with children, says educator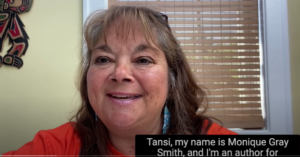 In this video, Monique Gray Smith share tips on both talking to kids about Residential Schools, but also how to prepare yourself as the adult to have these conversations.
The Seven Sacred Laws is a web series written by Elder David Courchene and directed by Erica Daniels