Learning Community for Educators
August Dates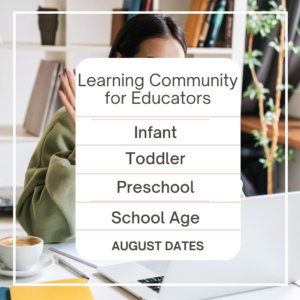 What's on your mind?
Environment, Interactions, Health and Safety and more.
As we continue to navigate through the pandemic with ongoing changes and challenges, join a growing virtual network of Educators from across Halton. Come ready to share your experiences, concerns, knowledge, and questions with each other.
Stress and the Impact on
Children's Mental Health
August 11, 2021 from 6:30PM - 8:00PM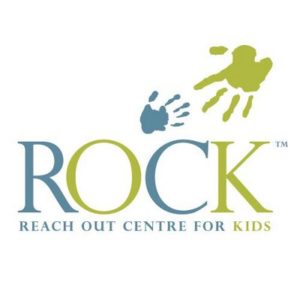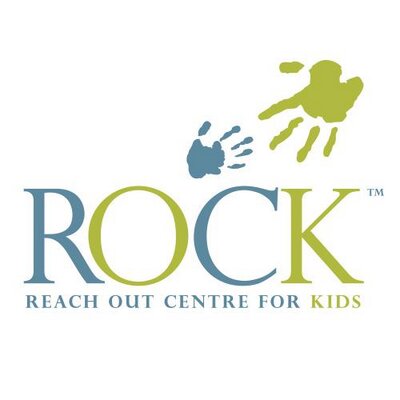 Stress has an impact on our mental health, even young children. In preschoolers, separation from parents/caregivers, academic and social pressures can create stress. ROCK presents this workshop to share the impacts of stress and how a secure based relationship between a child and an educator can help reduce stressors and build the capacity to learn coping skills to support them.
Mixed Media: Loose Parts Session with ACT
August 19, 2021 from 6:30PM - 8:30PM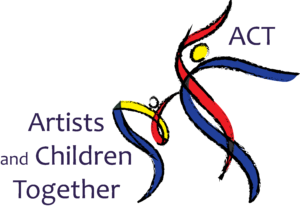 Join us for the exploration of this kit featuring a range of papers including Japanese rice paper, chiyogami, and mat boards for collage; allowing for the exploration of material study. Washi tapes and a glue stick are included for playing with the adhesive qualities, colours and patterns.
Cost: $10